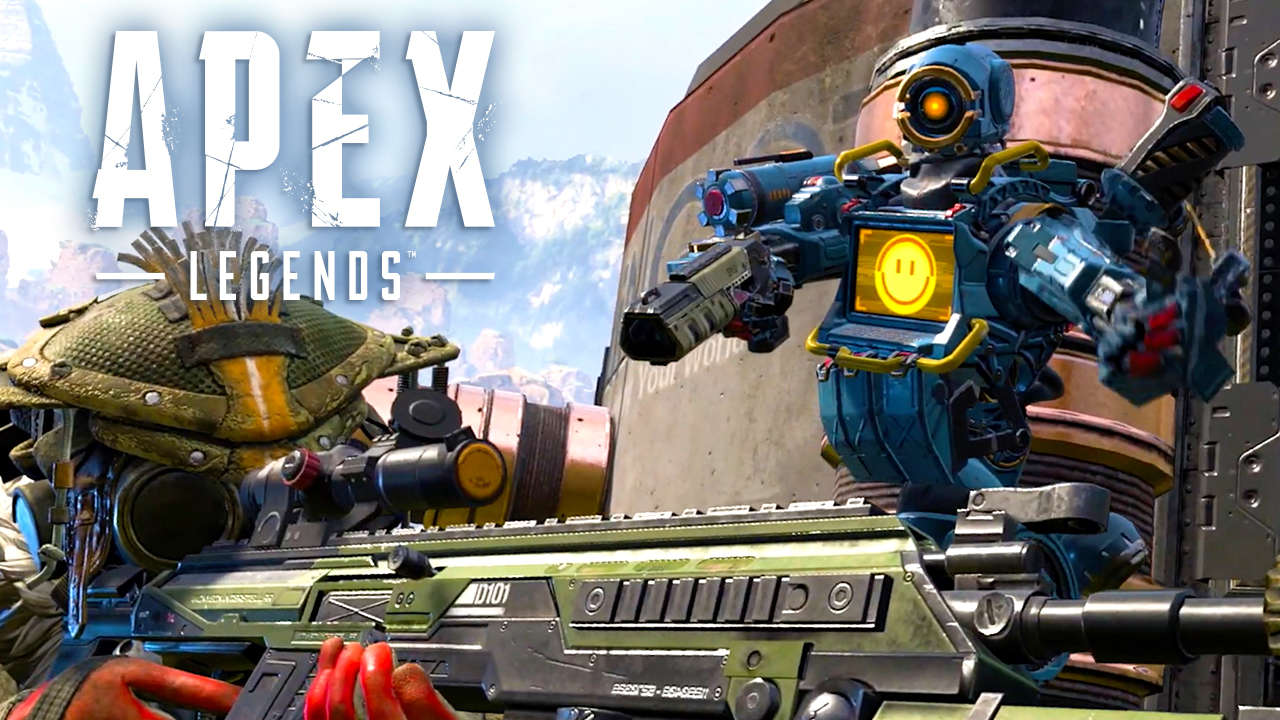 "Apex Legends is a mix of smart shooter ideas that makes for a competitive, team-based game that gets at all the best parts of battle royale while addressing a lot of the weaknesses."
If Apex Legends has one thing going for it, it's the feeling that the game is complete--something not all battle royale games can boast. The explosion of popularity in the genre means there are a lot of games that do last-player-standing competition pretty well, but with some kinks. Some existing shooters are adding battle royale modes to their offerings, fitting their existing gameplay into a new framework; other battle royale games are constantly struggling to work out bugs, kinks, and balancing issues; and still others started life as something else and managed to retrofit their ideas the battle royale mold, with some fitting better than others.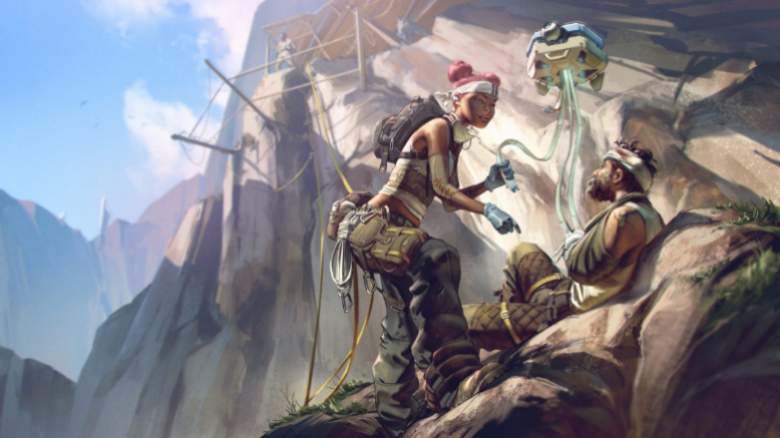 Meanwhile, Apex Legends focuses on doing one thing extremely well. That thing is team competition in the BR genre; at launch, it only includes a team-based mode where 20 groups of three players square off against each other. Everything in Apex Legends works to further teamwork: that includes a number of improvements to issues that plague the whole genre, like cleaning up inventory management and increasing accessibility, and the addition of new ideas, like squad composition elements and special character abilities.
It all plays back into the focus on teamwork, since no character is especially powerful, and no abilities are useful all the time. You're not a lone wolf--instead, you have a specific role that complements teammates as you play, and that works to help find a new side of battle royale that hasn't been explored before.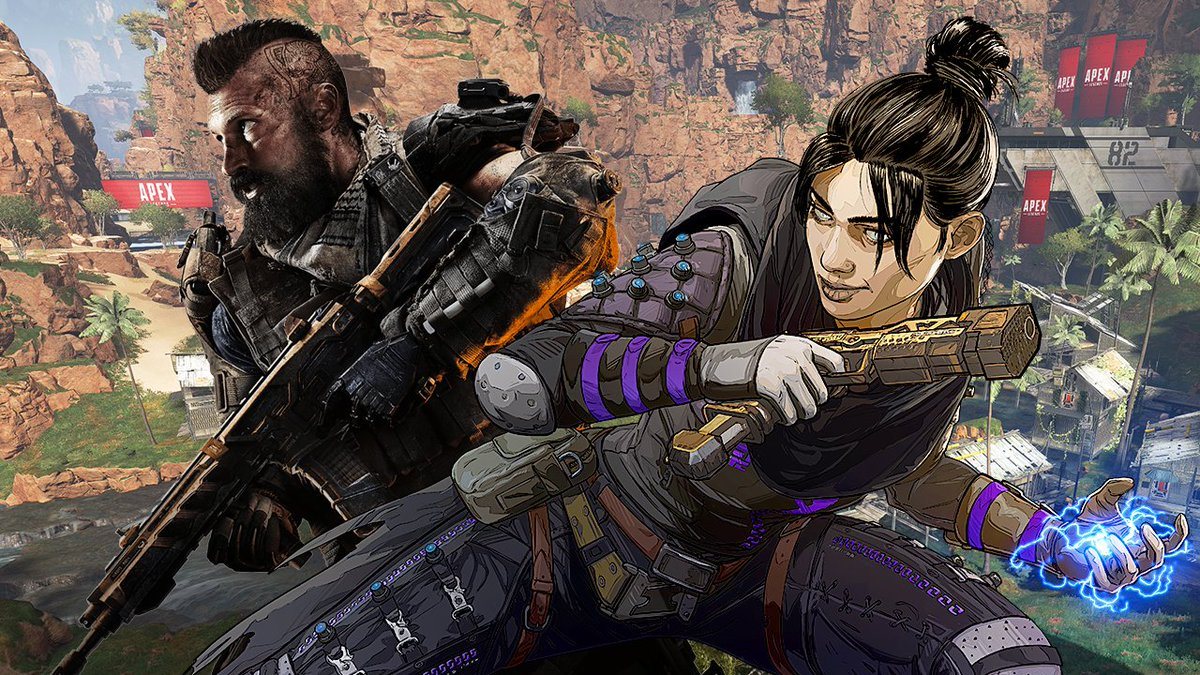 The best feature in Apex Legends is its extremely robust "ping" system, which lets you press a button to create a marker on your teammates' screens. The ping system is super smart--aim it at a gun or a helmet and your character will identify that object's location to everyone else. You can ping in your menu to call for things you need, mark places you want to go, or identify spots other players have passed through. Most importantly, you can use pings to mark enemy locations. The system is so responsive and well-implemented in Apex Legends that it can fully replace talking to your team at all. In fact, the accuracy of a ping on-screen can often be better at helping you quickly convey information than talking.
A revival system also helps you get more engaged with your team. If a teammate falls in battle and is knocked out of the match, you can recover their banner, an item that drops with their loot, and use it to respawn them into the game as if they just started. The system adds some intense, harrowing strategy to Apex that requires you to risk everything to save your squad; you can only call back dead teammates at specific, single-use Respawn Beacons on the map, but you're completely exposed while doing so. Pull off a clutch play, though, and you can bring your team back from the brink. The system provides a great incentive to stay in matches and keep talking to and aiding your team, instead of just leaving when you die to join another match.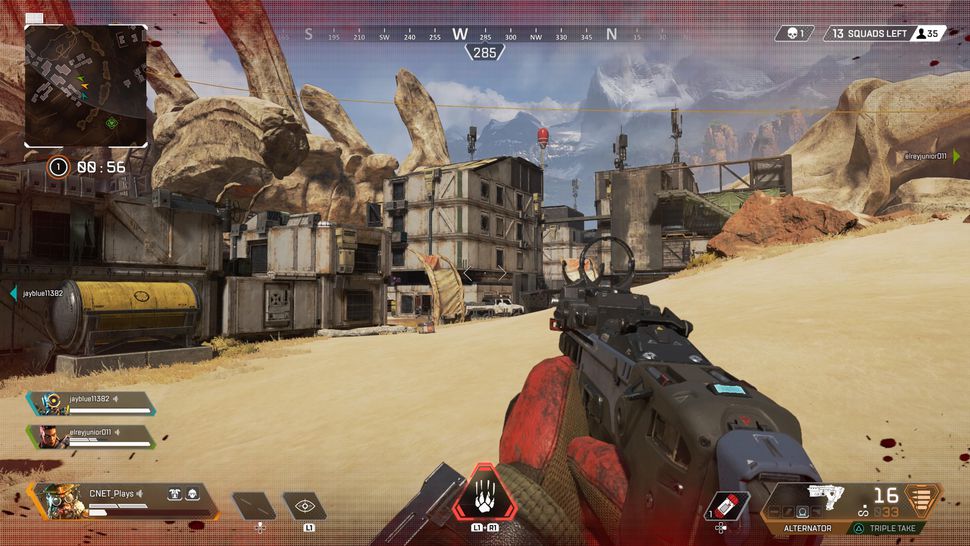 Like in Respawn's previous games, shooting here is hefty and satisfying, and Apex sports a wide variety of cool guns to learn and master. However, gunplay sometimes gets held back because lots guns carry strangely small magazines. Players have a lot of health, which gets increased greatly with the addition of armor, so it often takes a lot of shots to take people down. Ideally, you're always shooting someone with the help of a pal, but the small magazines have the effect of making you feel underpowered alone. In most matches I've played, shotguns get the most use from players because they have the highest likelihood of actually taking down an opponent, while many of the other guns spray bullets too much and leave you vulnerable as you reload and reload and reload.
As a free-to-play game, Apex Legends includes both loot boxes and in-game items that can be purchased with real money, and loot boxes can also be earned by playing. Everything on offer is cosmetic, much like in Fortnite or Overwatch, so paying money isn't essential to playing the game and staying competitive, and you can largely ignore microtransactions if you aren't interested in paying.
Apex Legends is a mix of smart shooter ideas that makes for a competitive, team-based game that gets at all the best parts of battle royale while addressing a lot of the weaknesses. Respawn's intense focus on team play makes Apex more than just a worthy addition to the genre; it's an indicator of where battle royale should go in the future.
Do you play it already?
;