Hi Twigsters!
MiHoYo Limited has released Honkai Impact 3rd on November 2017. Honkai Impact 3rd is a Gacha style game that allows players to obtain items both through gameplay and through the usage of its in-game currency called "Crystals", which can be earned or bought with real money.
Honkai Impact 3rd's gameplay takes a lot of hints from popular action RPG series like Devil May Cry and Bayonetta. Players can string together various well-timed combos as well as activate powerful effects when dodging attacks with precision.

[Herrscher of the Void]

The Herrscher's powers have been unleashed, transforming a Valkyrie into a powerful new form. Manifest the might of Honkai into impaling spears and brush all opposition aside.
Herrscher of the Void - Kiana's S-rank awakened battlesuit has been deployed!
The night is the perfect companion for her inauguration. Let her wings of war set the battlefield alight!
"We hereby declare Judgment Day!"


[Arctic Kriegsmesser]

The fiery temptress had her innocent moments. The frost and cold have whittled away her years, but her indomitable will stood firm.
Arctic Kriegsmesser - Himeko's A-rank awakened battlesuit deployed!
Relive her past warrior days and imbue her memories and iron will into her mighty zweihänder!


[Sweet Memories]

Taking off the battle equips, the Valkyries are just average girls craving for love.
Have a sweet date with Valkyries on Valentine's Day, make some romantic memories of your own!


[Spring Festival Event]

Setting off firecrackers, making dumplings, fighting Monster Nian, fighting Ai-chan. Wait, have you noticed something strange?
Spring Festival is the most important festival in China, and Hyperion has also prepared tons of awesome festival gifts for Captains~
It's time for some Red Envelopes!


[Equipment Updates]

Keys of the Void:
The ultimate dual pistols that fire "absolute commandments" designed to rip apart the space-time fabric itself.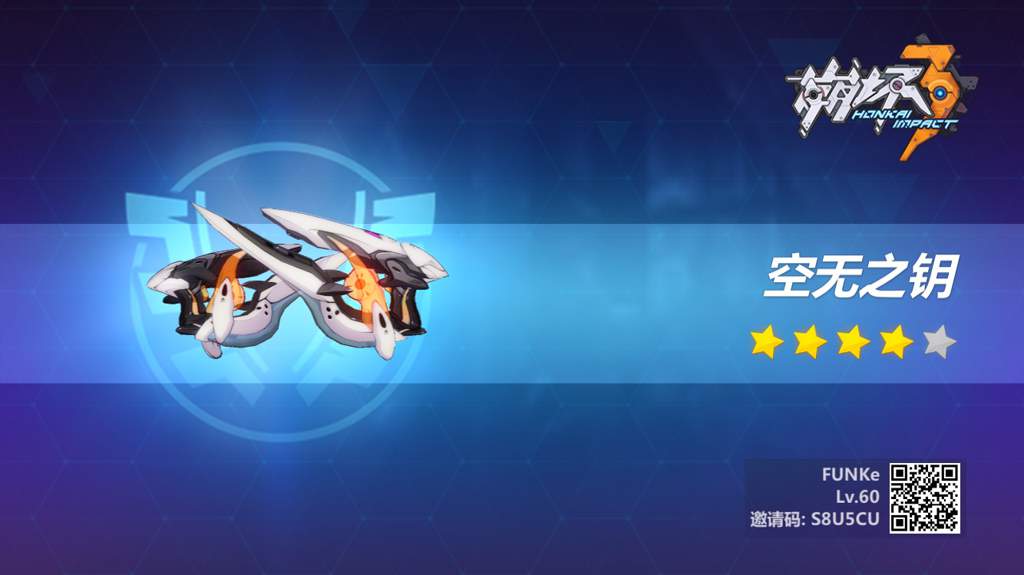 1

Hrungnir:
The fearsome frost giant of the Nordic myths. This greatsword smites evil where it exists.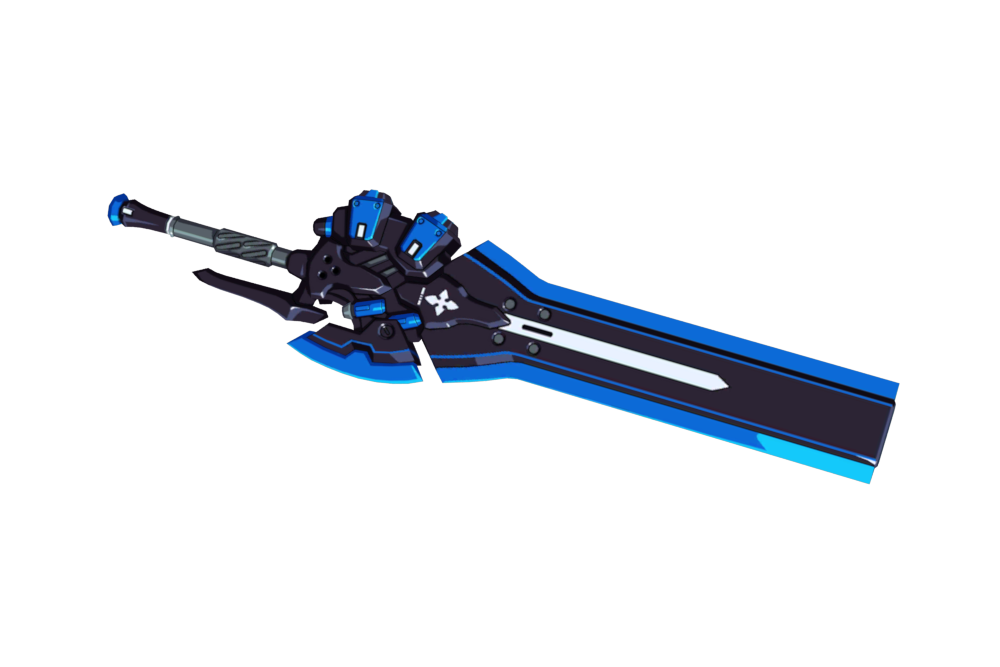 Celine:
Ascendant the mighty stigmata have resurfaced with the powers of fires and storms. All these will help us in the Honkai War, Captain!
Stay tuned on TRii for more updates!
;