Hi Twigsters!
Cytus II is a music rhythm video game developed by Rayark Inc. This game is the sequel to Rayark's first rhythm game, Cytus. The game was first announced at Rayark Con 2015, but a full trailer was released two years later, at Rayark Con 2017.
The game currently features 153 songs, each with three difficulties. Cytus II was released on iOS on January 18, 2018, while the Android version of the game was released on March 7, 2018.


In the future, humans have redefined internet development and connections. We can now easily sync the real world with the internet world, changing life as we have known for thousands of years.


In the mega virtual internet space cyTus, there exists a mysterious DJ legend Æsir. His music has an irresistible charm; people fall madly in love with his music. Rumor has it that every note and beat of his music hits the audiences in the depths of their souls.




Game Features:

The unique "Active Judgement Line" rhythm game playstyle -

Tap the notes as the judgment line hits them to achieve a high score. Through five different kinds of notes and the judgment line that actively adjusts its speed according to the beat, the gameplay experience is further combined with the music. Players can easily immerse themselves in the songs.


-A total of 100+ high-quality songs (35+ in the base game, 70+ as IAP)-

The game includes songs by composers from all across the world, Japan, Korea, the US, Europe, Taiwan and more. Through the characters, players get to play songs from different genres including but not limited to electronic, rock and classical. We are confident that this game will live up to the hype and expectations.


- Over 300 different charts -

Over 300 different charts designed, from easy to hard. The rich game content can satisfy players of different levels. Experience exciting challenges and enjoyment through the sensation of your fingertips.


- Explore the virtual internet world with the game's characters -

The one-of-a-kind story system "iM" will lead the players and the in-game characters to slowly piece together the story and world behind "Cytus II". Reveal the truth of the story with a rich, cinematic visual experience.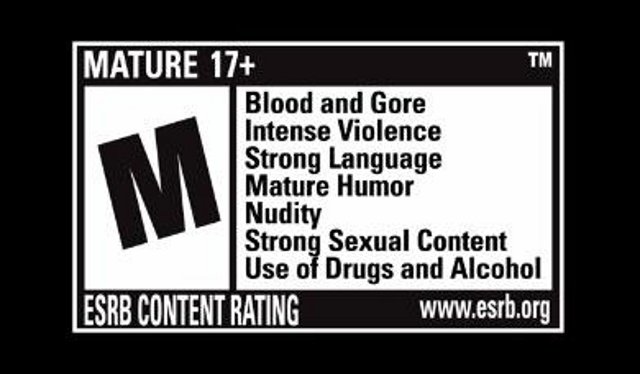 ※ This game contains mild violence and vulgar language. Suitable for users age 15 and above.
※ This game contains additional in-app purchases. Please purchased base on personal interest and ability. Do not overspend.
※ Please pay attention to your game time and avoid addiction.
※ Please do not use this game for gambling or other illegal purposes.
Stay tuned on TRii for more updates!
;