Hi Twigsters!
NetEast Games has released Cyber Hunter on January 11, 2019. Cyber Hunter is an open sandbox battle royale game featuring a unique combination of gaming elements, including survival, shooting, building and exploring.
Multiplayer action game closely modeled after Fortnite, where you fight for your life against up to 100 opponents at the same time. This battle takes place on an enormous island full of weapons, vehicles, and other objects that you can use to your advantage.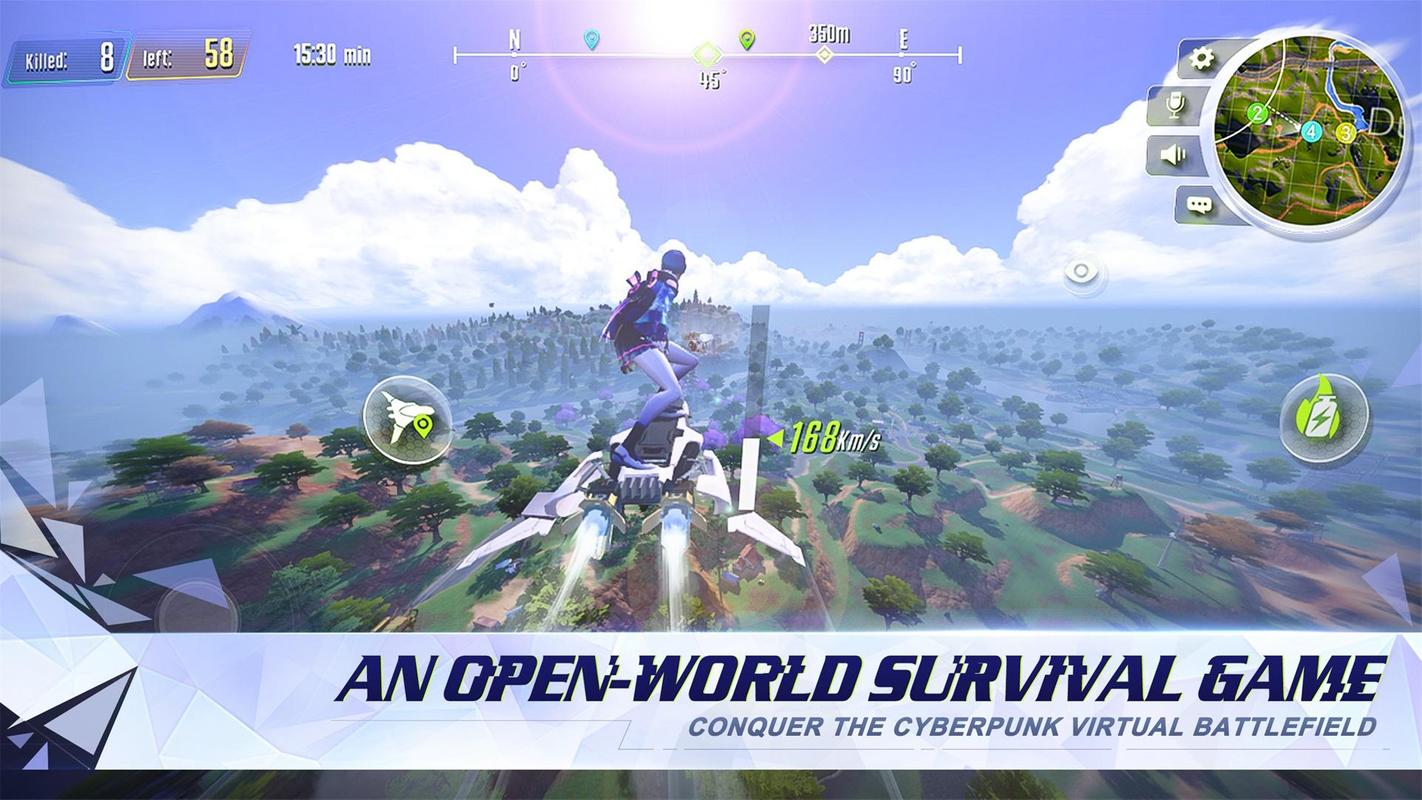 Gameplay in Cyber Hunter is completely customizable. For example, weapons shoot automatically by default, in which case all you have to do is worry about your aim, but you can activate the manual mode if you prefer. You can also choose between several styles of play specifically for vehicles.


The main difference between Cyber Hunter and other similar Android games like PUBG or Rules of Survival is that you can construct all kinds of buildings, just like in Fortnite. You can build stairs, walls, floors, roofs, and more with the resources, you collect as you play.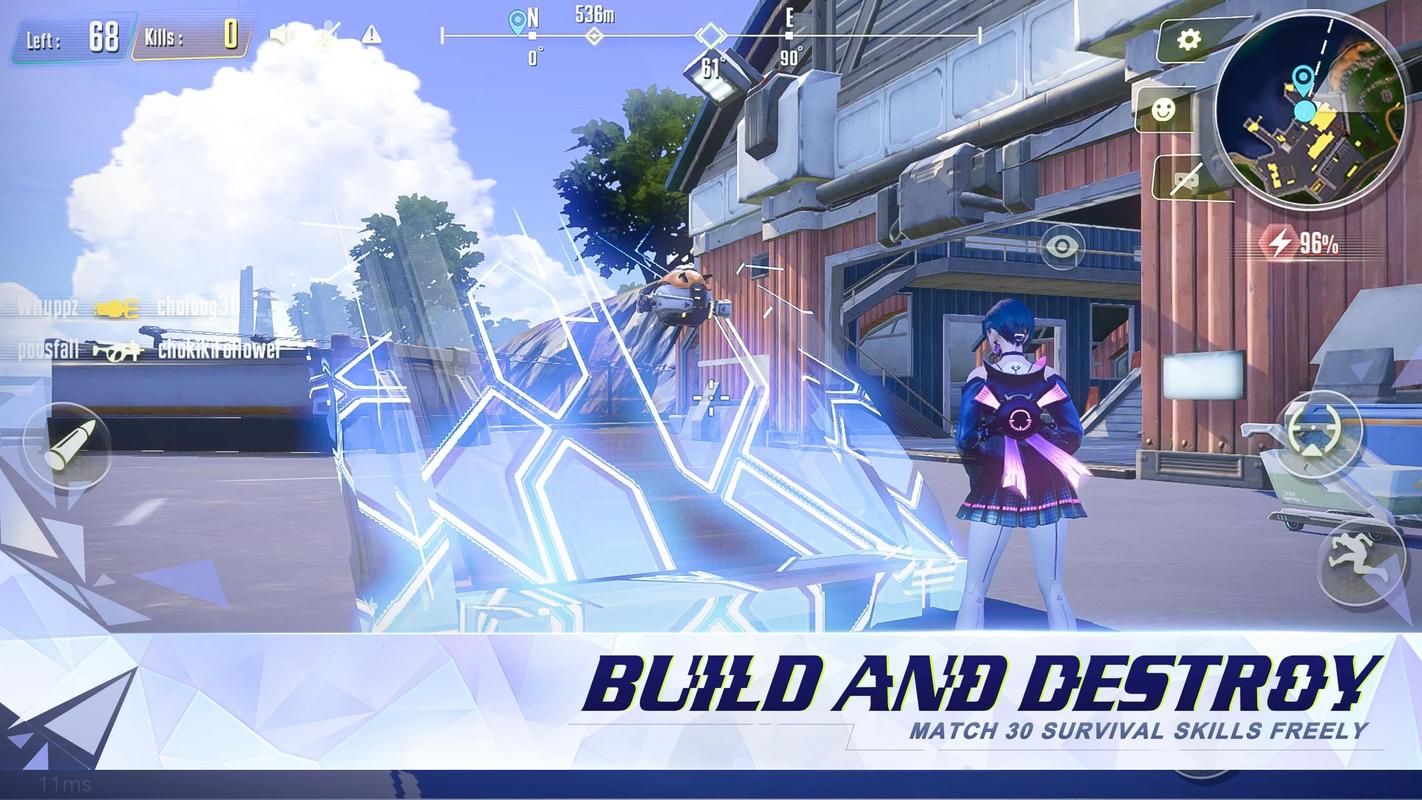 Just like other games in this genre, you can play alone, in pairs, or with teams of four. But no matter how you play, your objective is always the same "be the last one standing". To do this, you'll have tons of weapons at your disposal and vehicles.


Features:

-- Vivid characters with verisimilar faces --

With next-generation face shaping art and over a hundred cosmetic designs, distinct and vivid heroes can be created


-- Special skills and tactics –

Plenty of tactical skills, such as optical camouflage, quantum barriers, invisible force fields, fire support. You can formulate your own tactical system


-- Take to the skies to search for what you need. Become a parkour expert and knock your enemies out in style --

Glide in the sky, dive into a deep sea, climb and roll, there are lots of parkour moves available to use during fast-paced free combat.


-- Explore and fight in a sandbox world –

All terrain is open to explore freely, including 100-meter-high waterfalls, desert temples, and swampy relics. You'll find lots of weapons in this world.
Cyber Hunter is an excellent battle royale that successfully translates the experience of playing Fortnite to your Android smartphone. The game also has excellent graphics and two characters to choose from when you begin.
Want to try a new experience in Battle Royale game? Cyber Hunter is free to play!
Stay tuned on TRii for more games updates!
;