Hi Twigsters!
In the previous News Article we were talking About MFUN and MFUN Features, now we will tell you why you should install MFUN!
Mfun is eager to be the largest ecosystem of royalties in Southeast Asia, starting with the gaming industry in Indonesia.
MFUN this platform for players in computer games, which will give players the chance to weld on their beloved games. Now you can act and get money for this, or rather the tokens of the MFUN platform.
Why should MFUN?
There are the benefits that you can get from MFUN:
Get Rewards For Playing
Earn MFUN tokens while you play. Use them for your game purchases across other games or monetize your in-game efforts.
By Pas
No more guess-vertising! Game developers and publisher can now maximize their return on ad spend (ROAS) and acquire gamers more effectively.
Safeguard Your Privacy
Only your mobile number is needed for verification.
Propel The Local Gaming Industry
MFUN wants to capture more value from the gaming ecosystem and redistribute that value to gamers and local game providers. MFUN has secured an exclusive partnership with top local game providers in Indonesia with access to over 23 million gamers.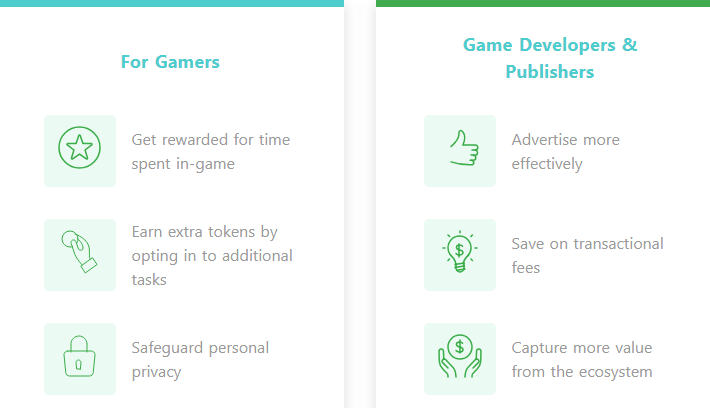 Now, you can test MFUN on TRii. Because MFUN will come to give live service and build a good partnership with TRii today!
You can test, give a rating, and review MFUN to earn more points!
Have a nice day~
;