Hi Twigsters!
The Elder Scrolls Online is a massively multiplayer online role-playing (MMORPG) video game developed by ZeniMax Online Studios and published by Bethesda Softworks. It was released for Microsoft Windows and OS X in April 2014. It is a part of The Elder Scrolls series, of which it is the first multiplayer installment.
Elsweyr
On January 15, 2019 ZeniMax Online Studios announced a full expansion pack based in Elsweyr, a setting that has not been playable since The Elder Scrolls: Arena. The expansion will introduce a necromancer class and will have a story line involving dragons.The expansion pack will be released on June 4 for all platforms.
Dragons return to Tamriel in The Elder Scrolls Online: Elsweyr, part of the Season of the Dragon year-long adventure! Explore the savannahs and canyons of Elsweyr, defend the home of the Khajiit from an ancient evil, and command the undead with the Necromancer class.


Pre-purchase for IMMEDIATE access to an exclusive Mount and additional bonus in-game content at launch, including:
Noble Clan Chief Costume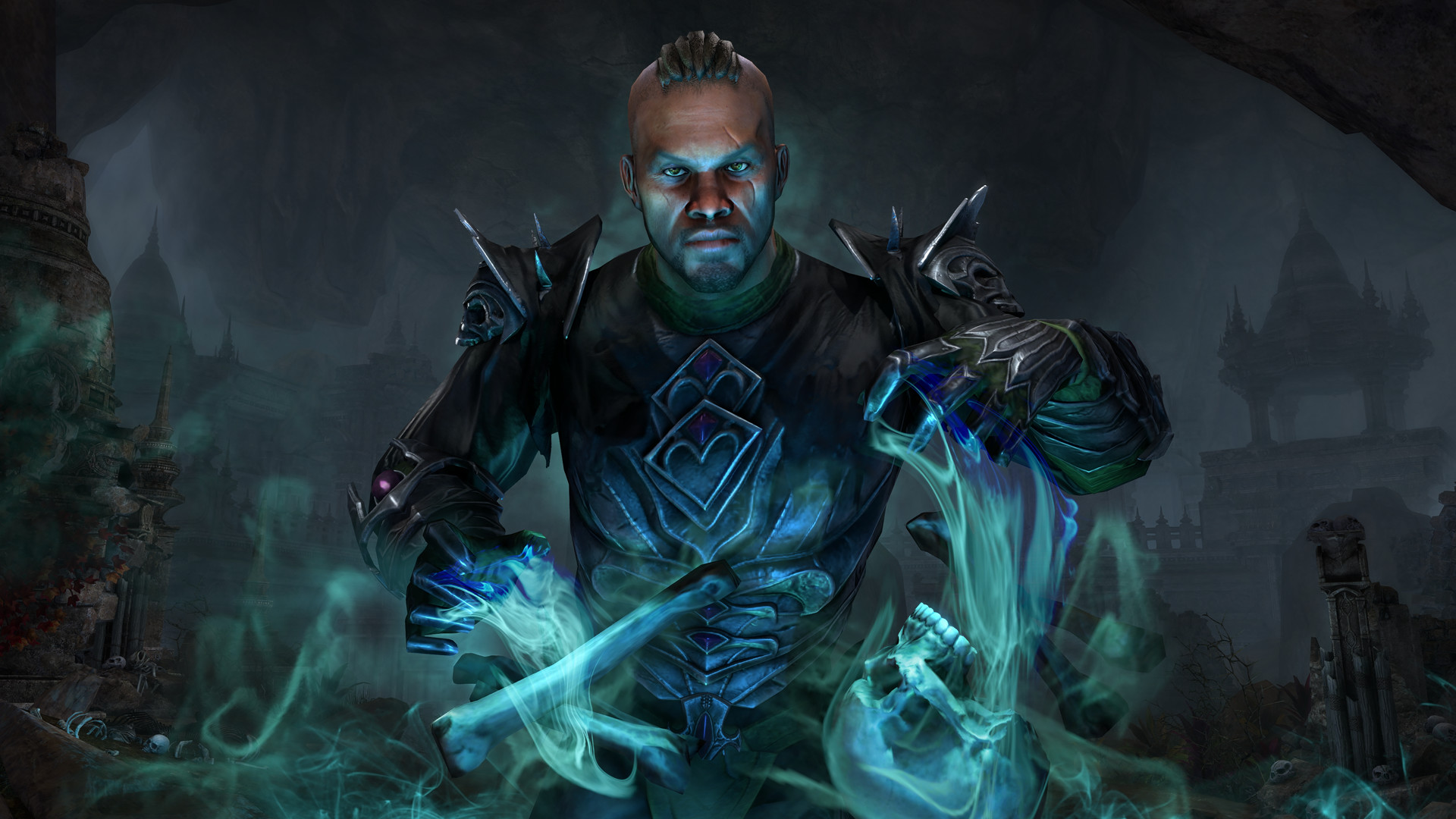 Blue Dragon Imp Pet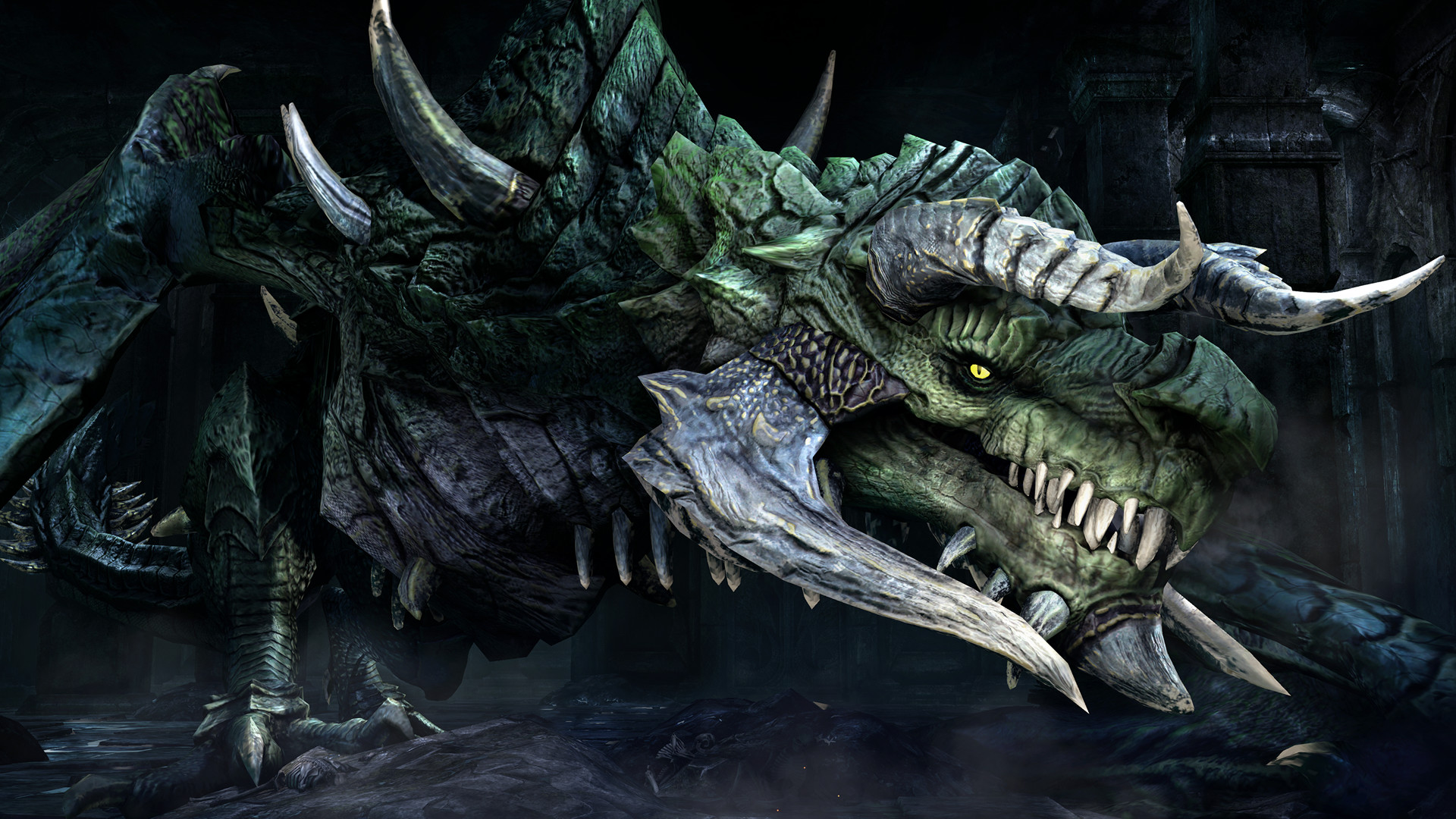 Treasure Maps
Baandari Pedlar Crate
Experience Scrolls
VENTURE TO ELSWEYR
Explore the Khajiit homeland; a land ravaged by warfare.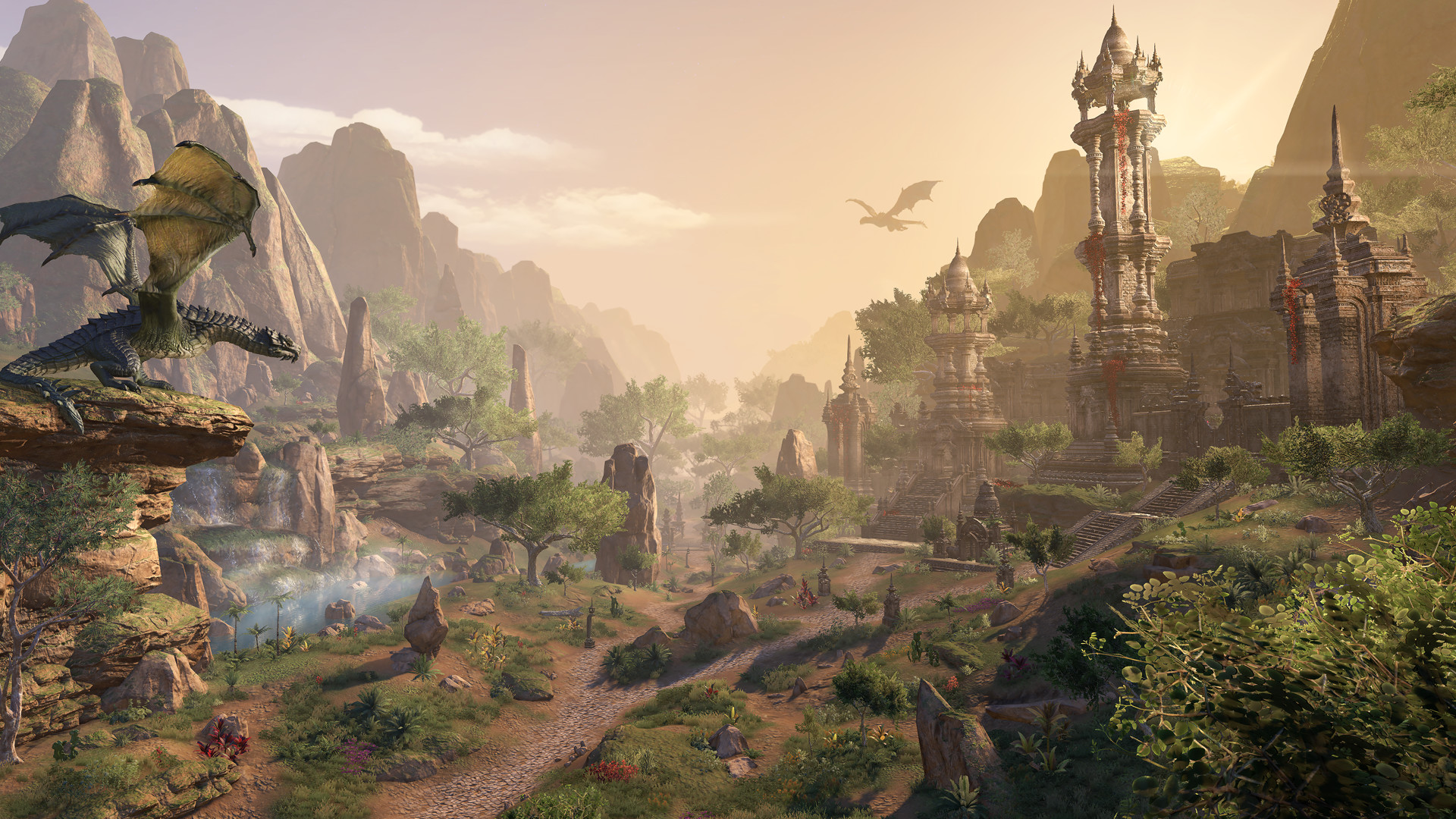 DEFEND AGAINST DRAGONS
Scaled terror attacks from the skies! Seek new allies and weapons to take them down.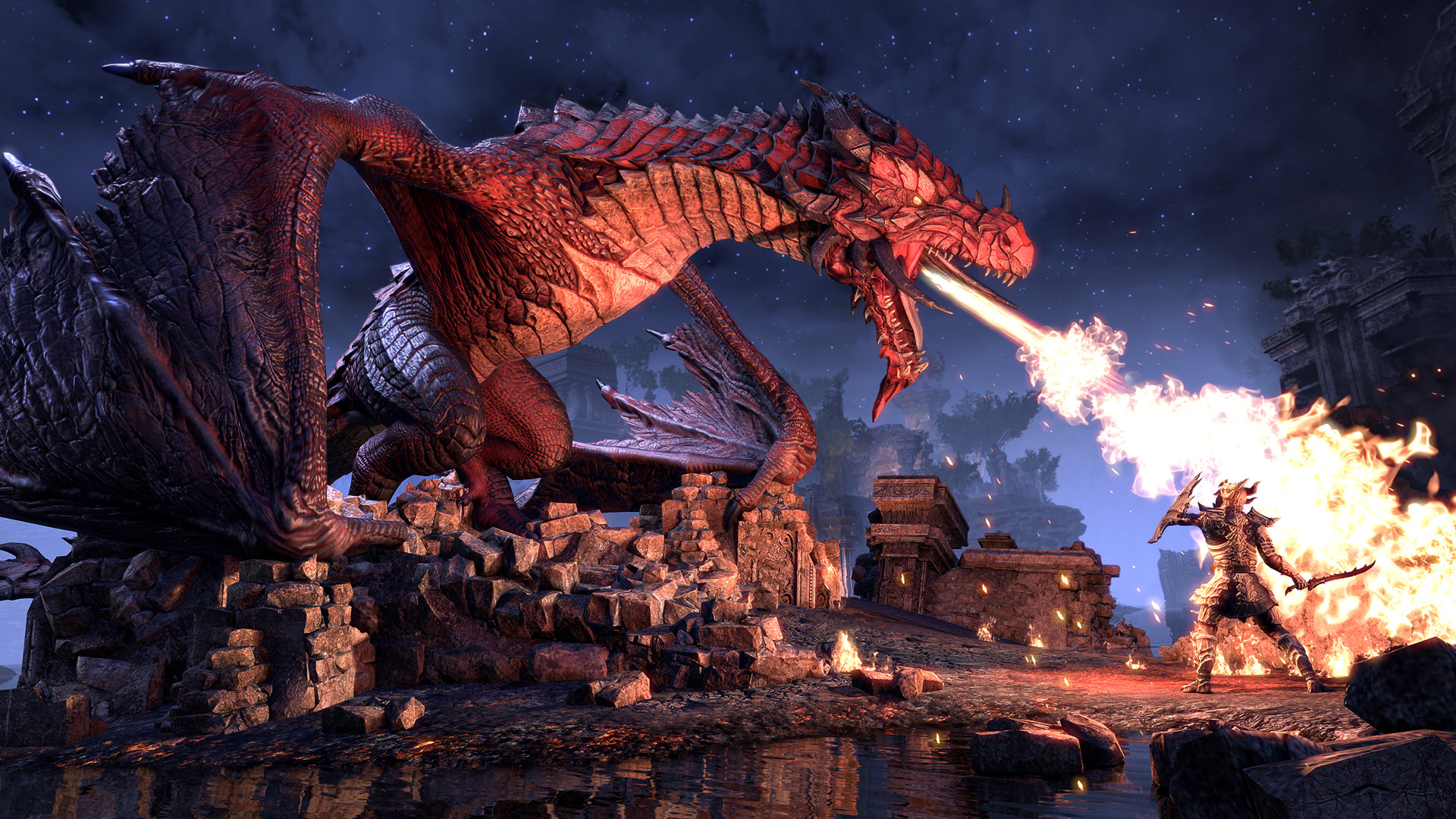 A YEAR-LONG EPIC TALE
ESO reaches new storytelling heights with a war against Dragons told across a Chapter and three DLC game packs.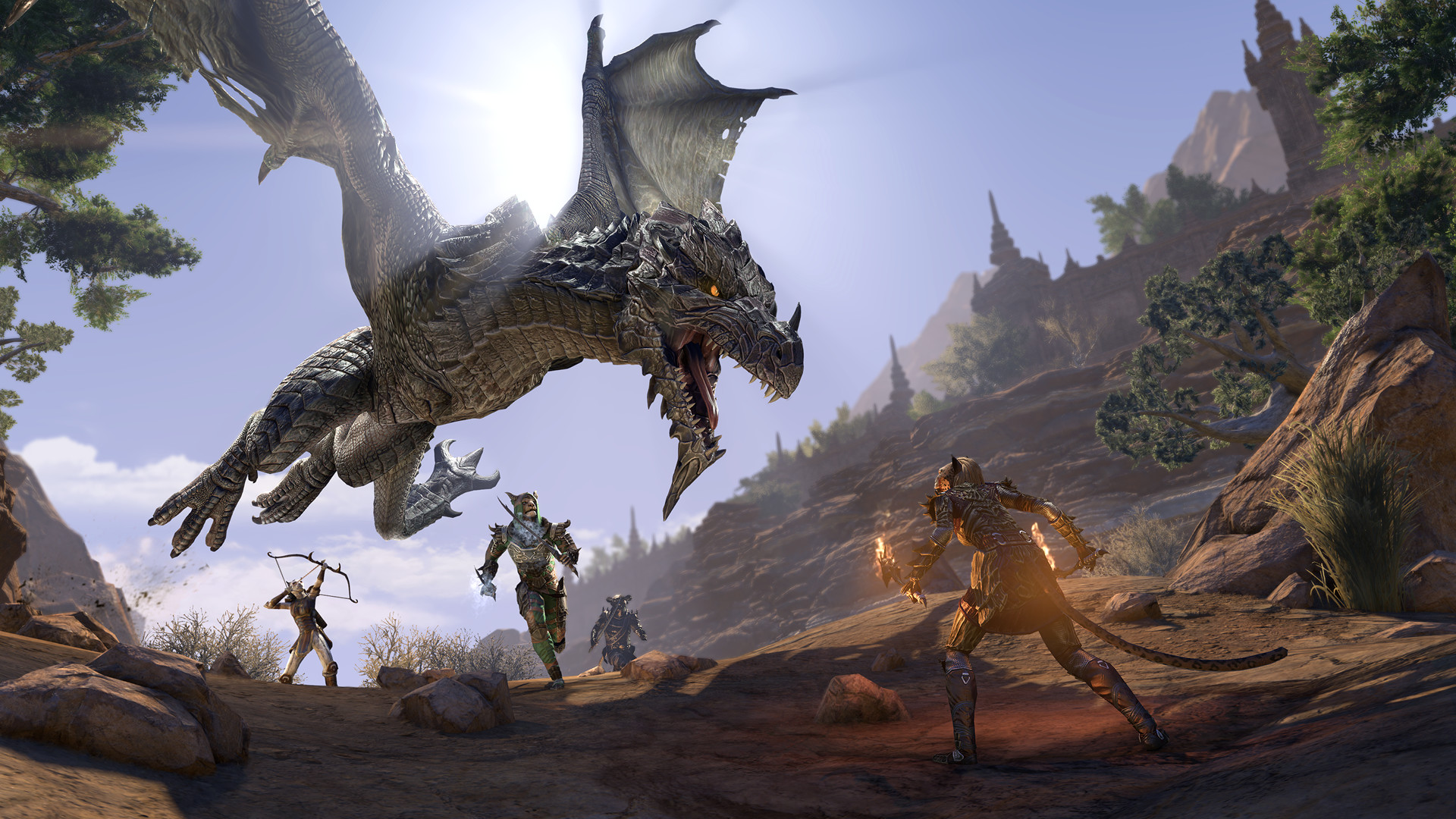 WIELD THE POWER OF NECROMANCY
Master control over life and death with a character class that channels the undead.
Start Your journey at Elsweyr and complete your daily quest with your friends!
You can Get The Elder Scrolls - Elsweyr on Steam.
Do jobs on TRii, and redeem it to your Steam Wallet!
;