Hi Twigsters!
MFUN is eager to be the largest ecosystem of royalties in Southeast Asia, starting with the gaming industry in Indonesia.
MFUN this platform for players in computer games, that will give players the chance to weld on their beloved games. Now you can act and get money for this, or rather the tokens of the MFUN platform.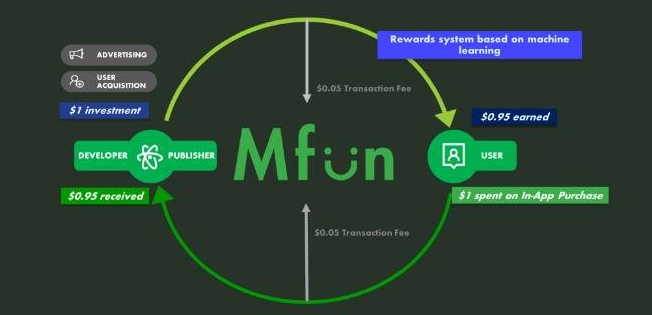 The longer you play, the more MFUN tokens you will weld. Players now have every chance to monetize their time spent on games. It is no longer necessary to be forced to create something that you do not like. Play games and earn.
Unlike other fee systems, which are urged to send your own information, such as identification number, credit card number and bank account number, MFUN is built on blockchain technology and will only ask for your mobile phone number for testing.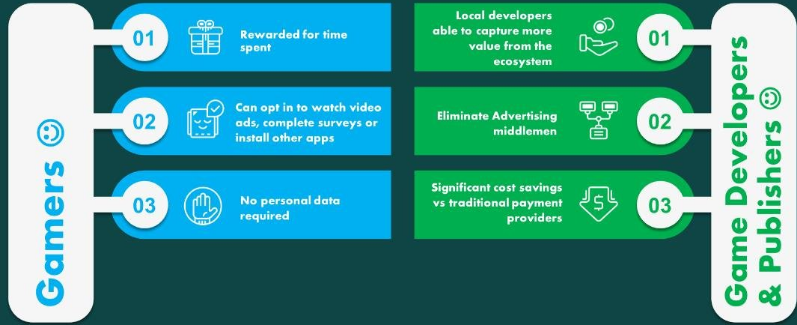 The platform will have its own blockchain ecosystem. On the platform will be established a personal method that will resolve a number of tasks. All users of the platform who will start playing games will receive royalties in the MFUN tokens. More suppliers of different content and game developers will be able to monetize their creativity without any problems or underwater stones.
Now you are not an elementary player, you are a player who gets money forit.
;