Hi wigsters!
The Forest is a survival video game developed and published by Canadian studio Endnight Games. The game takes place on a remote, heavily forested peninsula where the player character Eric Leblanc and his son Timmy are survivors of a plane crash. The game features nonlinear gameplay in an open world environment played from a first-person perspective, with no set missions or quests, empowering the player to make their own decisions for survival.
The game was released for Microsoft Windows in April 2018 following a three-year long early access beta phase, as well as for the PlayStation 4 in November 2018. The Windows version of the game had sold over five million copies by the end of 2018.
As the lone survivor of a passenger jet crash, you find yourself in a mysterious forest battling to stay alive against a society of cannibalistic mutants.


Key features
Enter a living, breathing world, where every tree and plant can be chopped down. Below ground explore a vast network of caves and underground lakes.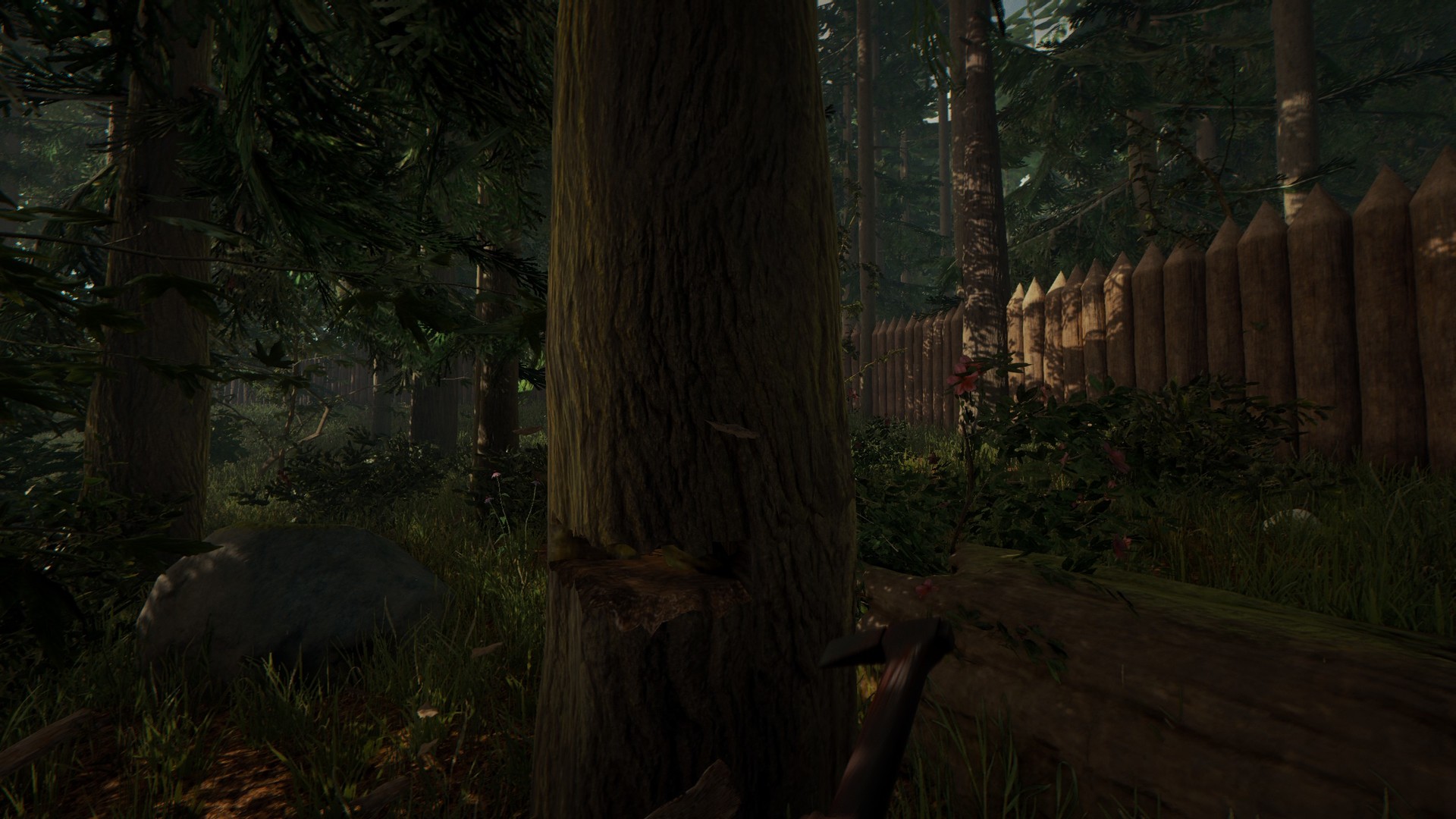 Chop down trees to build a camp, or start a fire to keep warm. Scavenge food to keep yourself from starving.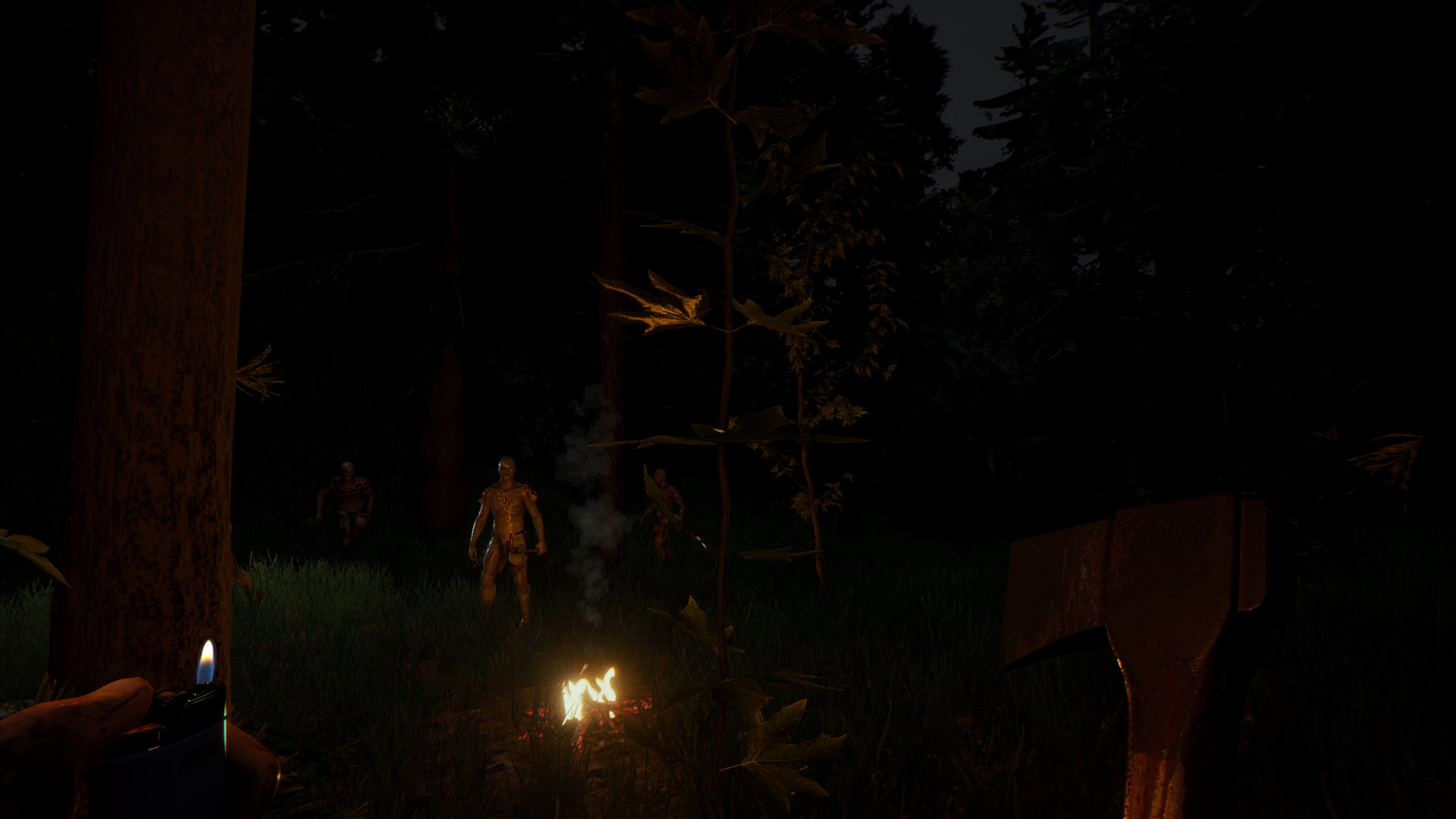 Build a small shelter or a large ocean side fortress. Lay traps and defences to keep a safe perimeter.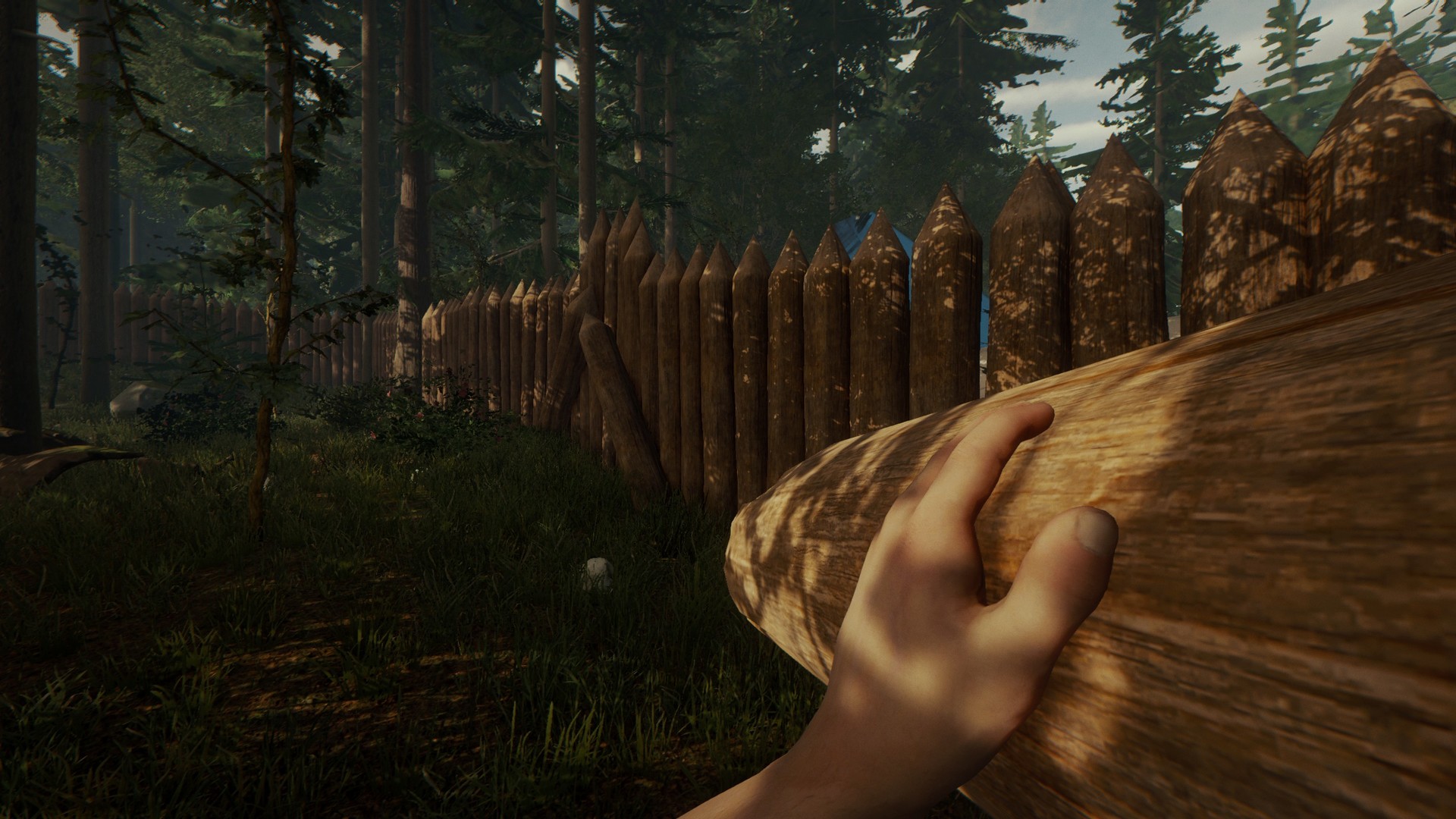 Explore and build during the day. Defend your base at night. Craft weapons and tools. Bunker down during the evening or bring the fight directly to the enemy.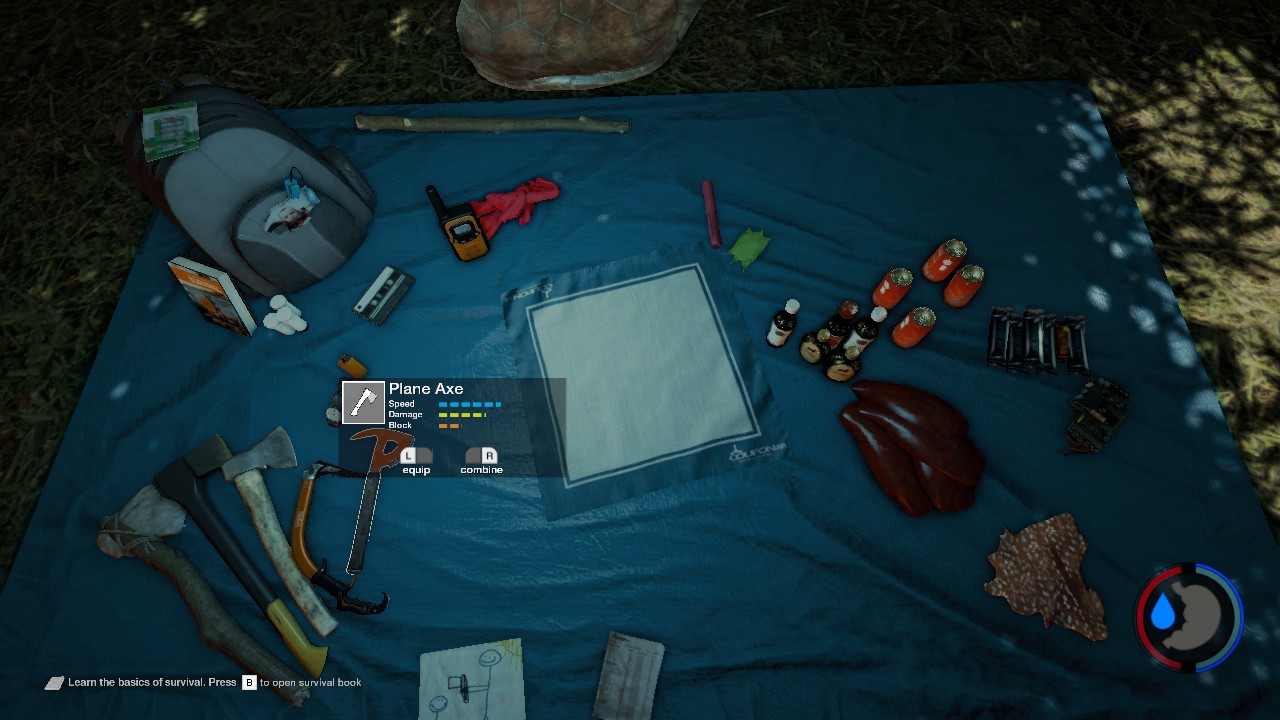 Defend yourself against a clan of genetic mutant enemies that have beliefs, families, morals and that appear almost human.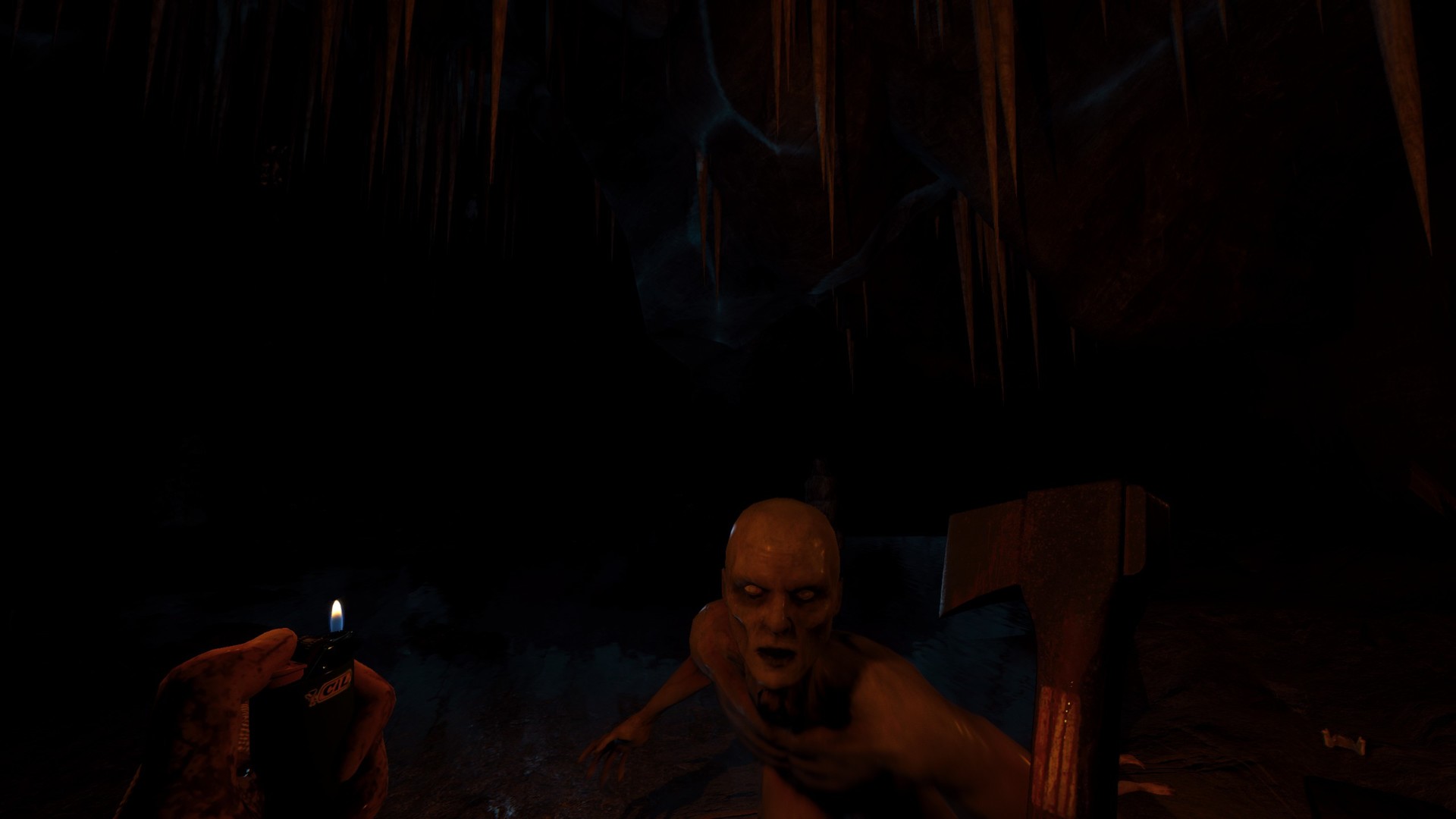 Use stealth to evade enemies, or engage them directly with crude weapons built from sticks and stones.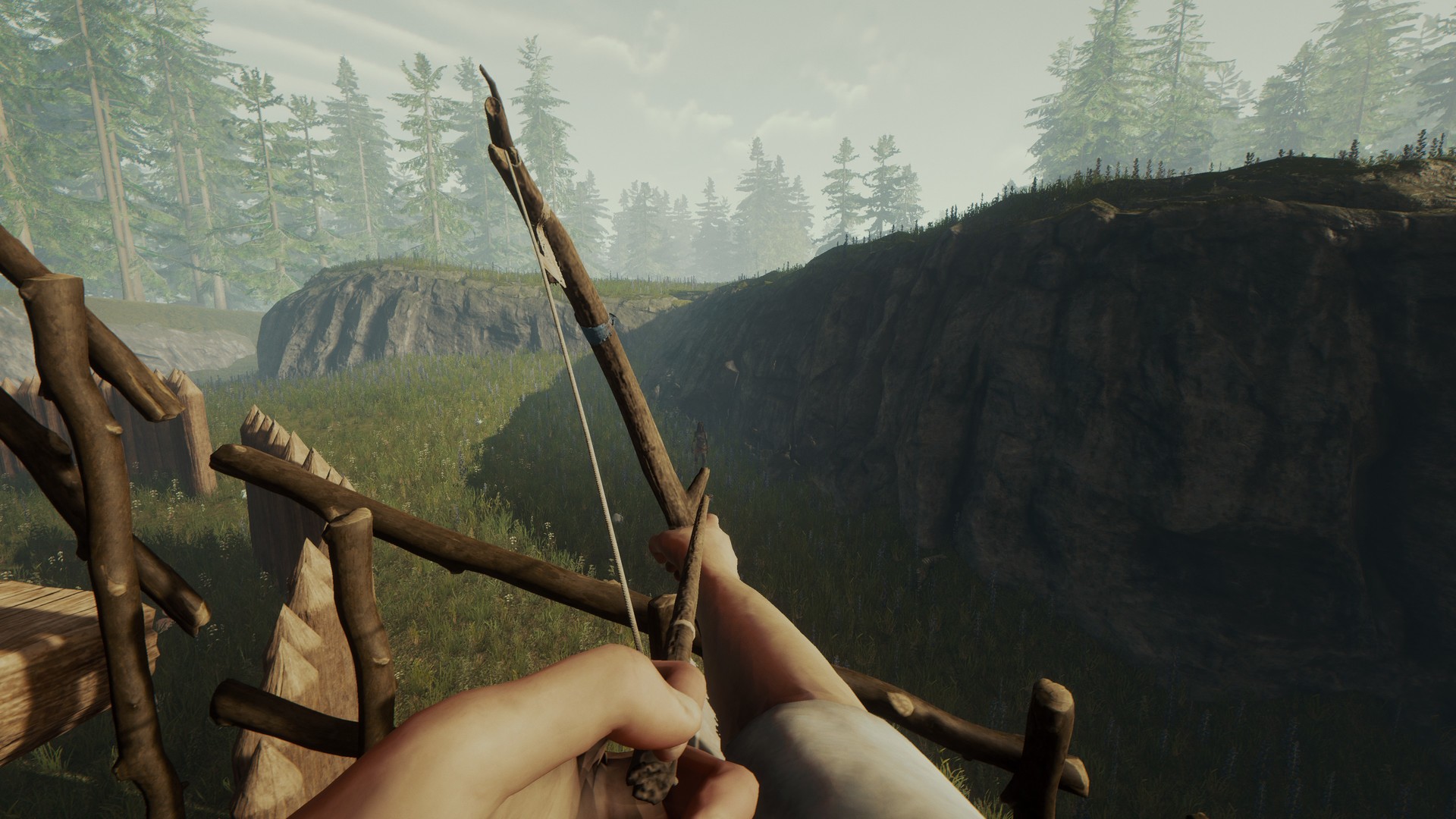 Build, explore, survive in this terrifying first person survival horror simulator!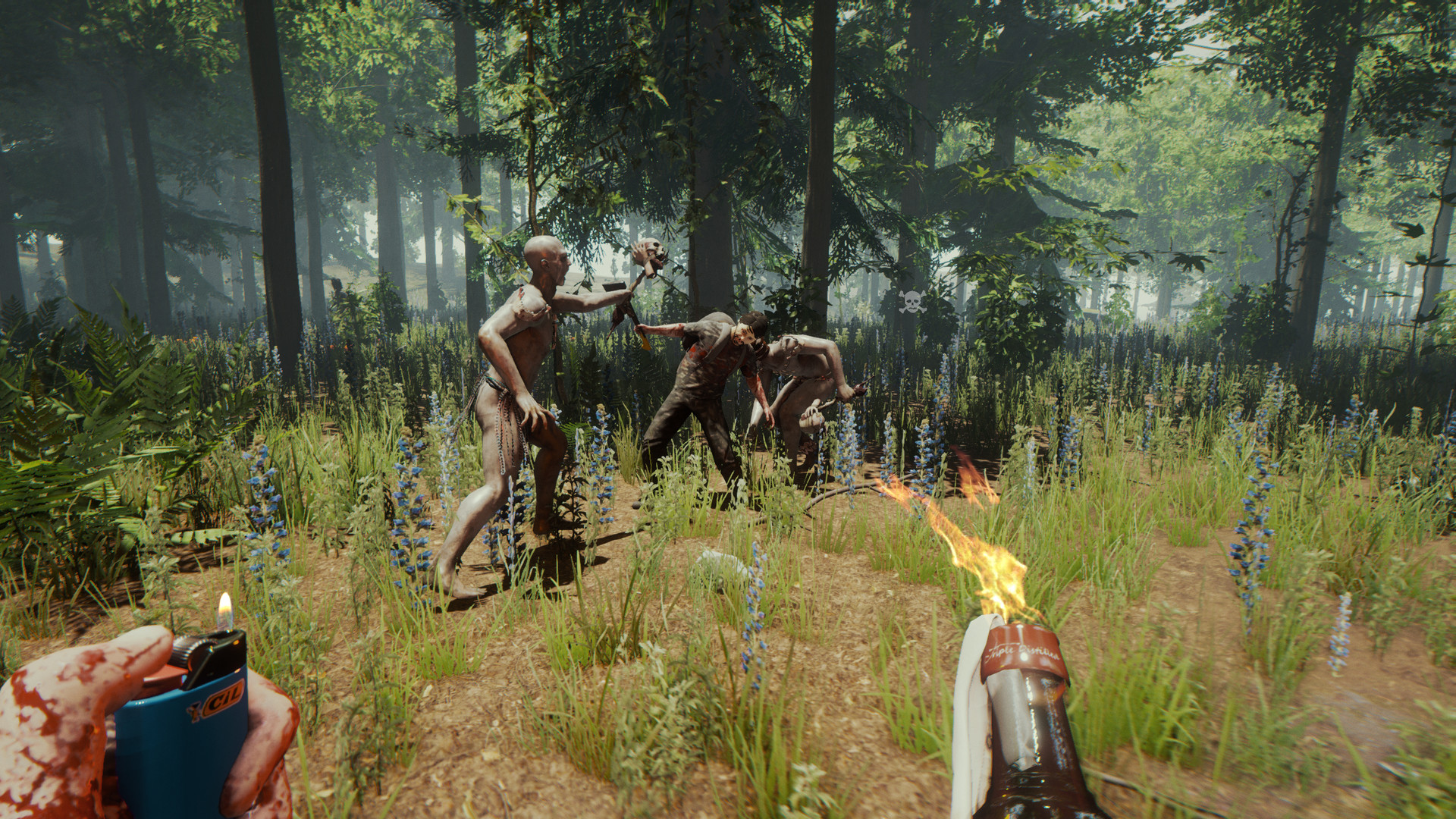 You can get The Forest on Steam!
Redeem your TRii reward points to Steam Wallet and buy The Forest!
Stay tune on TRii for more interesting game news article, and more updates!
;