Hi Twigsters!
Ever you imagine about how it be if MOBA was combined with FPS?
Dunia Games was published ShellFire on October, 1 2018. Shellfire is not like the others MOBA game. Shellfire present you a MOBA game that combined with FPS.
ShellFire Review:
Various Challenging Modes
As a new player, you can only play in Quick Match mode until you reach level 6 and opening Rank mode. Both Quick Battle in the Quick Match and Rank Mode present two battle options, that is Capture Point and Death Match.
Capture Point is a battle mode that requires players to occupy a certain point to reach 100%. Death Match is a battle mode that requires the team to kill the enemy as soon as 30 times. You can't choose one of the two battle modes. So, you have to be prepared with various battle modes that you will face. It's so challenging right?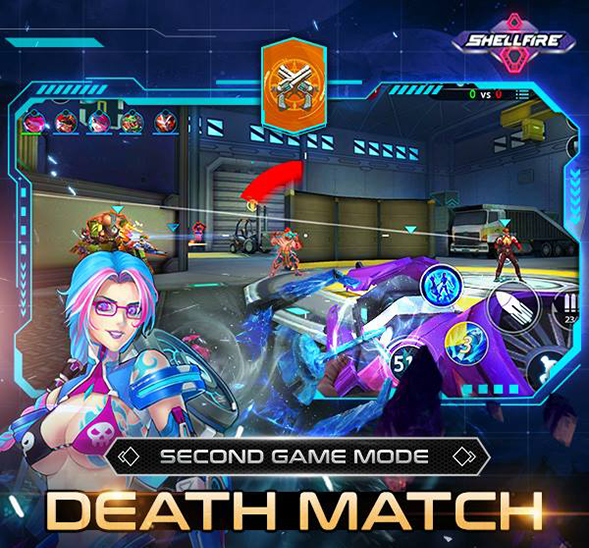 When you reached level 8, the Zombie War mode be will open. If in the previous two modes you have to fight players from the enemy team. Well, in the Zombie War, your team must face a zombie attack. After successfully sweeping the zombies, you will be faced with a giant zombie who becomes the boss in this mode. With a choice of modes like this, of course you will continue to be challenged when playing Shellfire.
Getting Bored Playing MOBA? Try The Battle Royale Mode!
In addition to the three main modes mentioned in the previous point, this game also presents a Battle Royale mode named Island War. Island War mode is open at 12 AM to 24 PM GMT+7
Even though ShellFire main genre is MOBA FPS. However, on Island War, you play as a third-person perspective. Like other battle royale games, you start this mode by jumping from the plane. In addition, this map mode will also continue to shrink over time. What makes ShellFire battle royals different from other battle royale games is that you start as a normal character in this mode, but you can turn into one of ShellFire's heroes when you find a Hero Card.
ShellFire have 15 characters, but the latest Heroes and Skins in every update with different sensations and fantasies in each skill, conquer all the enemies you face and be a winner.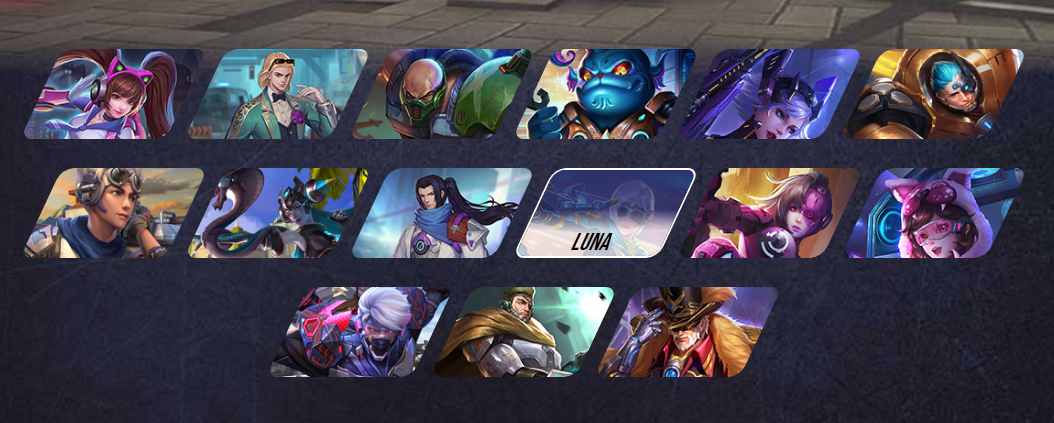 The game's graphics and modes are so addicted for played.
If you were boring with the other MOBA game before that give you the same gameplay, you must to try ShellFire!
Stay tune on TRii for more interesting game news article and more updates!
;