Hi Twigster!
Hunting World has successfully released and be the Most Famous MMORPG in China! Hunting World is a western magic and epic grand drama. With an epic story of western magical.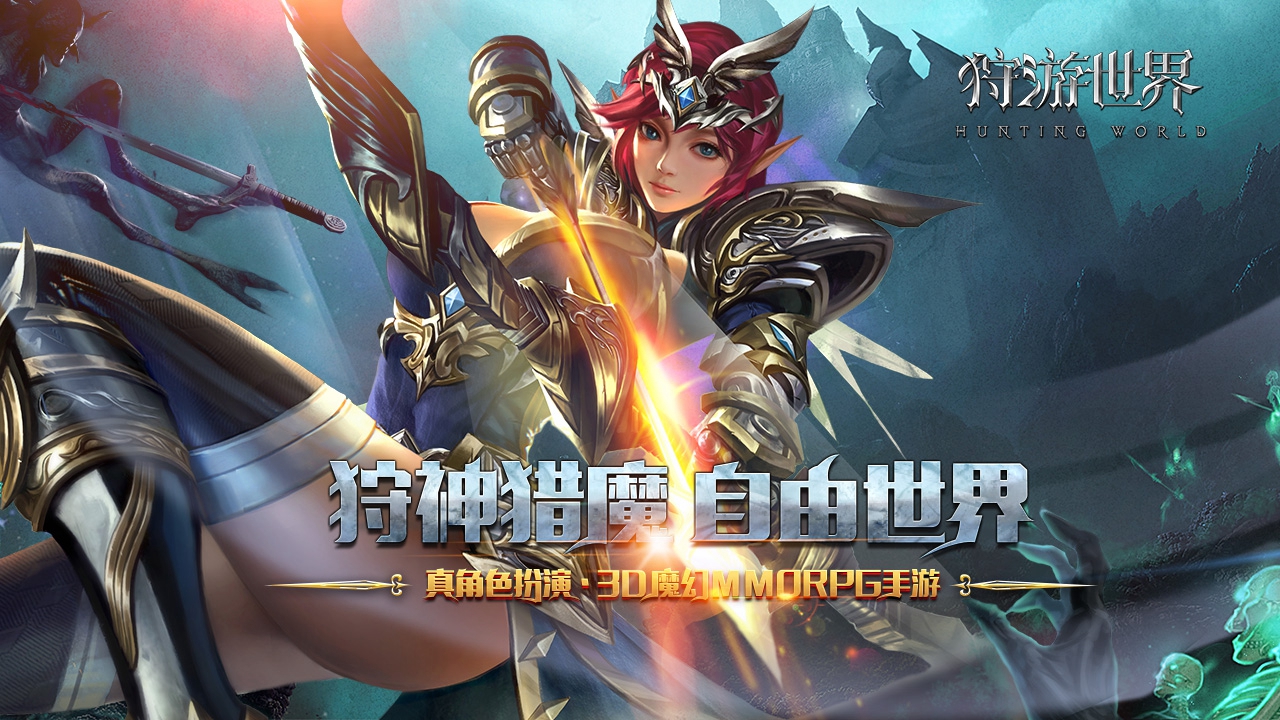 When you first playing, you can custom your character as a male or female.And you can choose what is your character want to be such a Warriors, Mages, Elves, Assassins, and Archers were involved in this Fierce fighting and strife.
It tells the story of different faiths for different races of Nowlin, the heroes are divided into the Light Camp and Dark Camp, everything turn into chaos and confrontation.
Introduce the gameplay:
Hunting World features 3D graphics and PC-level special effects and a large, with 360 degree magical world, andimmersive map for players to explore.
The game also comes with TVE, PVE, GVG and PVP combat, along with guilds for players to join. It's the most complete feature you can get only in Hunting Wrold!
Hunting World Features:
National Land Reclamation, hundreds of people with the screen blood fight.
Real-time Voice, Open a new era of social
Camp Confrontation, for the fire of faith
Riding Infinitely, cool mounts with the king
The ancient Gods, who had been sealed up for thousands of years ago are waiting for revenge.
Play to fight it back!
Stay tune on TRii for more interesting Game News Articles and more updates!
;