Hi Twigters!
Brawl Stars is a freemium multiplayer arena fighter/party brawler video game developed and published by Supercell. On June 14, 2017, Supercell announced the game via a livestream video on YouTube. It received an iOS soft launch in the Canadian App Store the following day, June 15, 2017.
The game was made available in Canada, Denmark, Finland, Sweden and Norway App Stores on January 19, 2018. On June 26, 2018, Android received access to the game as a continuation of the soft launch. On November 14, 2018, Supercell announced its global launch on a YouTube stream. The game was released globally on December 12th, 2018.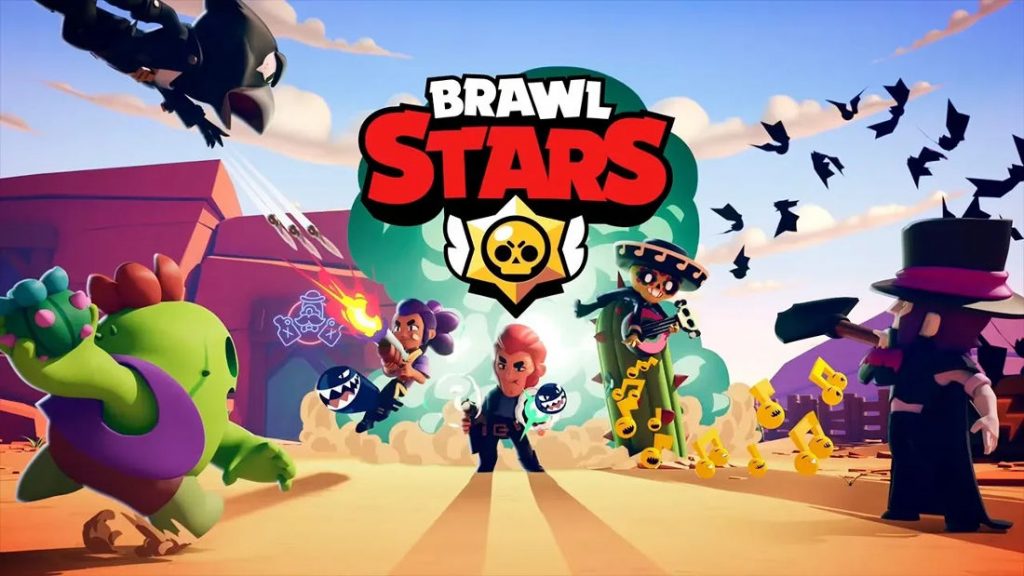 In Brawl Stars, players are ranked by their level and total trophies. Players collect brawlers and select one to use each game. Brawlers come in six rarity types: League Rewards, Rare, Super Rare, Epic, Mythic and Legendary.
There are currently 22 brawlers in the game, including eight League Reward Brawlers, three Rare Brawlers, three Super Rare Brawlers, three Epic Brawlers, two Mythic Brawlers and three Legendary Brawlers.
Players get brawlers from Brawl Boxes, (with the exception of League Reward Brawlers and acquired via gaining trophies), can be acquired from tokens or gems. Big Boxes can be acquired using gems or 10 Star tokens, that you can earn by winning the first match in a map. Players can join clubs to play alongside other players.
Brawl Stars provides six non-ticketed events (Bounty, Brawl Ball, Gem Grab, Heist, Showdown, Duo Showdown) and two ticketed events (Robo Rumble and Big Game), totaling to 8 unique game modes. Introduce special mechanics to each of the non-ticketed events, players will find over 30 distinct ways to play the game.
What are you waiting for? Now you can play Brawl Stars on Android or iOS!
Stay tune on TRii for more interesting game news article and more updates!
;