Publisher Zodiac Interactive and Chinese developer Jolly Roger Game Studio announced today that they will be showcasing their first project, RAN: Lost Islands. The game set with feudal theme set to be launch for Southeast Asia players.
RAN: Lost Islands is an online medieval battle royale that thrusts 100 players into combat and survival scheduled to launch on PC later this year. Attendees of EGX 2019 will be the first group to experience this brutal feudal battle royale.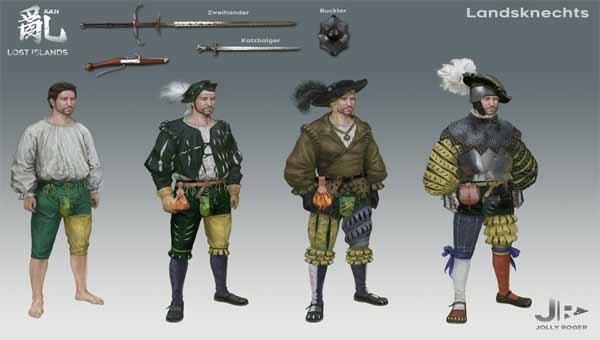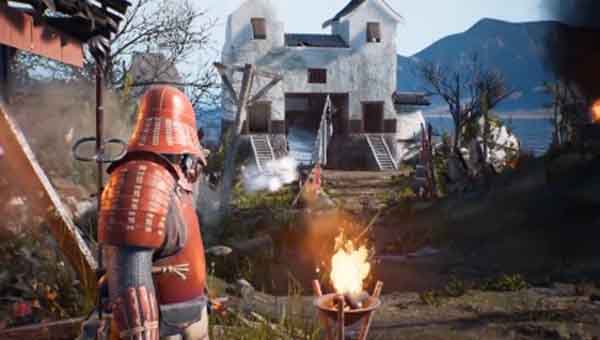 In RAN: Lost Islands, mastery of quick action and strategy rules the day as an arsenal of period weapons from different factions, and an exhilarating mix of traditional combat controls and combo techniques add high replay value and depth. This land, air and sea-based battle royale brings melee combat to the forefront with an arsenal of up close and personal weaponry combined with massive cannons, ranged weaponry and terrifying underwater combat. A PlayStation 4 version of RAN: Lost Islands is now in development.
;