The After 5 Gaming League, or A5GL, is back again this year on the 28-29 of September 2019 where it will take place alongside ServerDNA 4.0. The league is designed specifically for gaming enthusiasts, especially office workers who love to de-stress themselves by playing games.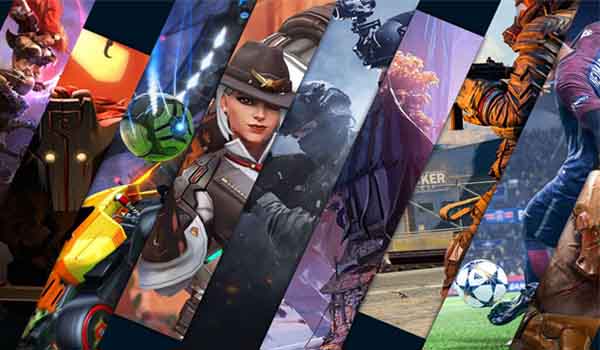 There will be two games on hand; Dota 2 and CS:GO. Participation to the tournament is free of charge and teams will have a shot at that RM20,000 prize pool. Their games will also be streamed live. Criteria for the tournament? As the information given, ther's no limitation of age, work seniority, designation, position or gender in the tournament. If you are interested in participating, you can do so through the link here .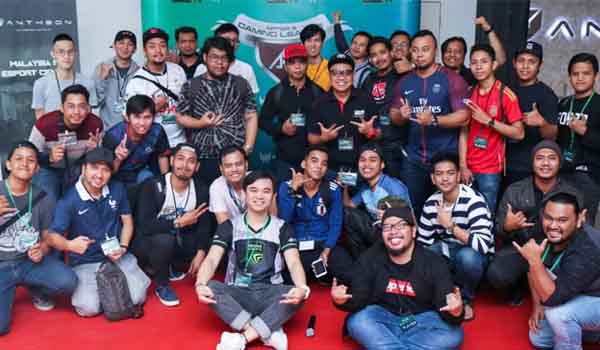 Employees can form their own team to participate in under their company banner as done more than 100 companies in last year's A5GL.
The top 2 winners of Dota 2 will stand a chance to compete in the Grand Finals at PVP @ Singapore Comic Con which will be held in Marina Bay Sands in December of this year.
Take note that you need to form a team of six (which includes a reserve player).
source: Pokde (MY)
;