Sept 2019 – 8Elements announces the Early Access stage for Rise of Nowlin (http://8el.mobi/i8NHzz), the latest MMO mobile game set to launch in SEA (South East Asia) region. This phase will use to check for stability and other possible changes before Rise of Nowlin official launch.
Rise of Nowlin already resonance a good vibe to the gamers in South East Asia. A new mobile game with classic roots but complete MMORPG with advance features interface that suit for gamers.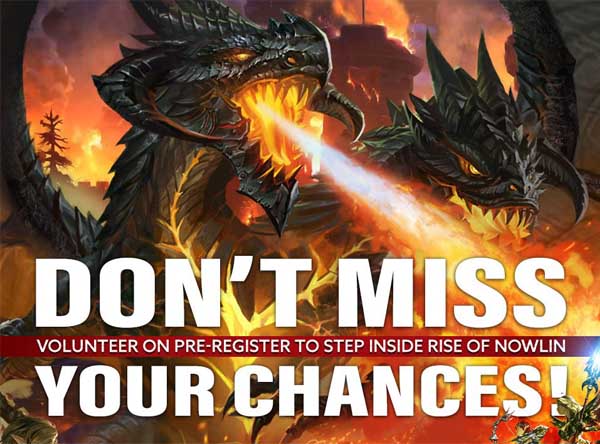 The Early Acces is arriving on the heels of a successful Alpha test from last August, which resulted in over 4,000 registrations and significant hype about the upcoming game. 8Elements sent 2,000 invitations to the Alpha test, and we really appreaciate the testers who already offered a lot great feedback. The developers are confident that players will be delighted with the newest version.
The pre-registration is open today, 9th until 22nd September. There is no first-come-first-serve, so everybody free to take time, just be sure to register before the closing date.
If you are interested to join, you can register on the official site: https://rise.8elements.mobi/pre-register/.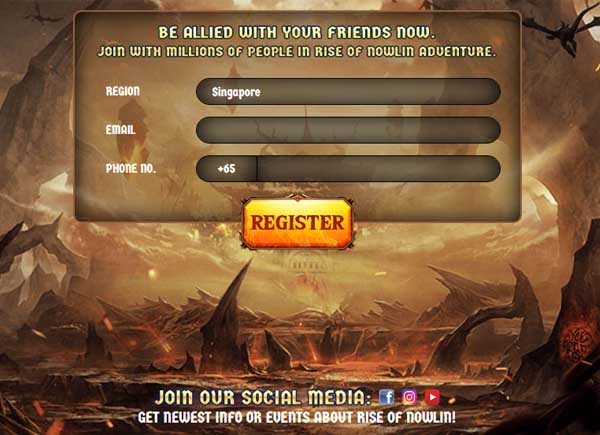 The Early Access will be available on 25 September for players from three countries: Singapore, Malaysia and the Philippine.
;