Minecraft Earth is now taking beta sign ups for Android, after previously limiting this privilege to iOS users.
If you'd like to sign up – receiving your free Minecraft Earth skin in the process – head on over to the official site.
Once there, it's a simple process of hitting "sign up now" and filling in the necessary information. You'll need an Android device capable of running at least Android 7.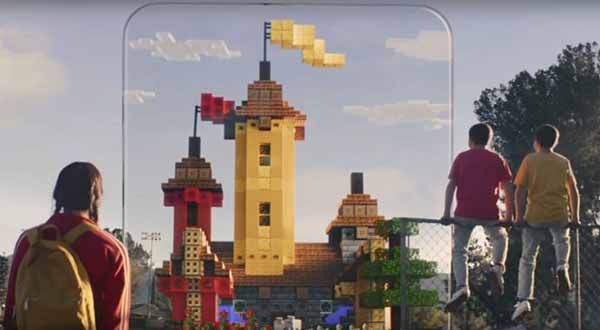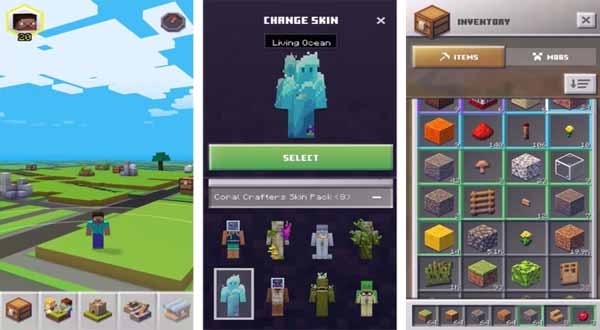 Minecraft Earth is a Pokémon GO-like new entry in the long-running sandbox franchise. You'll build stuff in the real world, thanks to the power of AR.
;