Square Enix has announced the first-ever collaboration between Final Fantasy Brave Exvius and Octopath Traveler. Starting today through September 5, players can spend the final days of summer summoning fan-favorites from the beloved RPG including Primrose, Olberic, Therion and Tressa, defeating a limited-time raid and earning special rewards.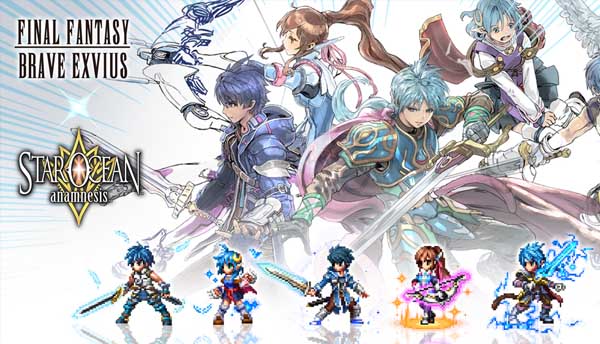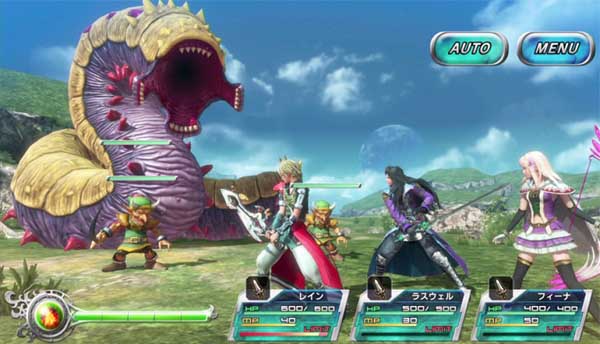 Limited-time Banner Units – Primrose, Olberic, Therion and Tressa are available to summon through a limited-time banner.
Raid Boss – Players can challenge Gaston and Brigands to earn raid coins, which can be exchanged for exceptional rewards.
Trial Boss – From August 30, players can challenge the Blotted Viper to earn additional rewards.
;