8 Elements as publisher announce the first Alpha phase for upcoming MMORPG: Rise of Nowlin. This new mobile MMORPG regarded as one of the best version combines two aspects: basic RPG and nowadays interface, developed with Unity 3D brings a fantasy world with glorious graphics lively.
Ready for new challenges and adventures? There will be FIVE Classes in total, where each class will have its own story and special combos.
Prepare yourself to enter continent, land, and dungeons inhabited by all sorts of monsters, deities, enemies and an inevitable dark forces. In this medieval chaos, Fighting Spirit is your STRONGEST weapon!
This one feels like we've been waiting forever, but good things may come to those who wait! Play alongside your friends, defeat monsters and villains and have a good time!
Reserved your place for the upcoming first Alpha Test simply by clicking the image below.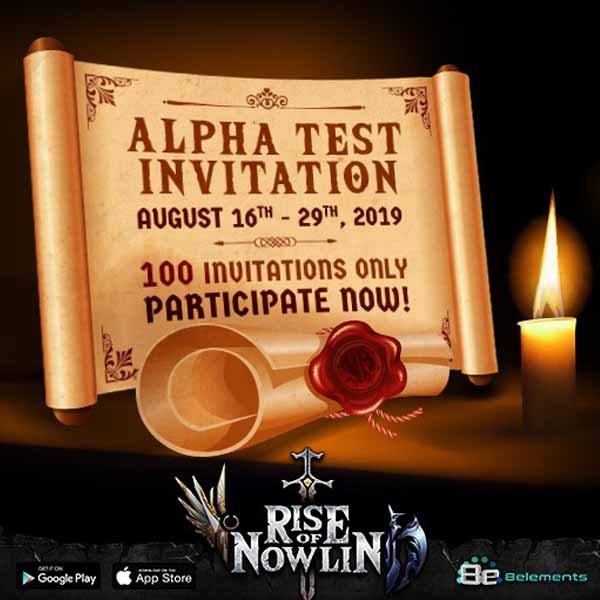 ;