Rise of Nowlin (http://rise.8elements.mobi/) is one of the most anticipated mobile game coming in 2019. Developed by ShouYou, the new mobile MMORPG is ready to fulfill gamer passion to experience the enthralling mythical Middle-Ages world.

8 Elements as the publisher prepare to present RON for the SEA region. The first thing we want to know about this game maybe what is Nowlin? How many classes/jobs available (?), is there character evolution (?), the game progress, open free to kill, etc.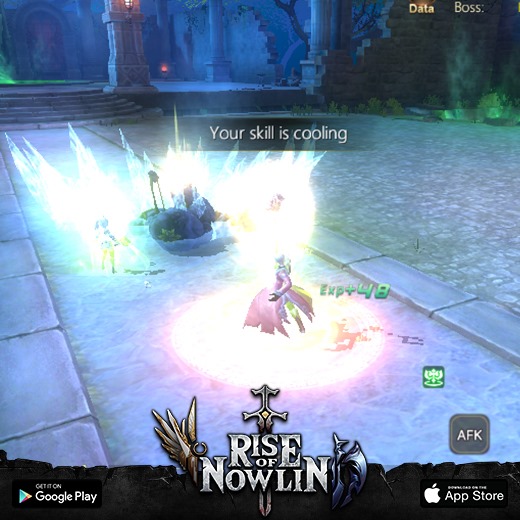 On the first Alpha Test, the Rise of Nowlin team will provide 100 slots for players. Participants who register will be selected and later will be contacted to be the first exclusive tester.
Want to participate in the Alpha Test? Just jump and set your ID HERE
The Rise of Nowlin team is hard at work with a new development trailer teasing some of the content for the official launching. Dates for the next phase will be finalized shortly but will coincide with others which currently include the schedule for Open Beta launch.
"In this medieval chaos, Fighting Spirit is your STRONGEST weapon!"
;