Once MMO games were truly special, and the reason was that they offer freedom of pleasure for players to explore the fantasy world. This one feels like we've been waiting forever, but good things may come to those who wait!
RISE of NOWLIN is a new hardcore MMORPG for players who want to experience the mythical world inhabited by all sorts of heroes, deities, enemies and an inevitable dark forces. Set in medieval in the central blue continent, this open-world MMORPG offers an enthralling environment with luxurious graphics and details.

Rise of Nowlin developed under ShouYou Tech and ready to hit the South-East Asia (SEA) region by 8Elements.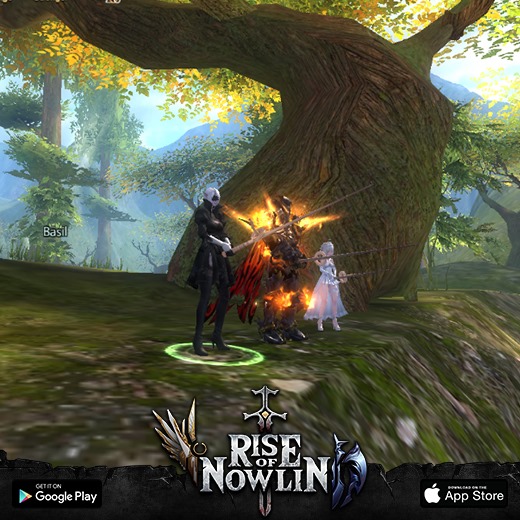 Like common RPG, there will be several Classes/Job players can choose to start the game. If you want free-to-play RPG in an open world battle, Reserved your place for the upcoming first Alpha Beta Test simply by submitting your email Here.
"In this medieval chaos, Fighting Spirit is your STRONGEST weapon!"
;