After a successful launch Pokemon Master, developer DeNA inspired to create another game from the legendary anime franchise. Slam Dunk. Yes, they are finish the production of the basketball game. Earlier this week they featured a Demo Slam Dunk game planned for release for mobile (Android and iOS).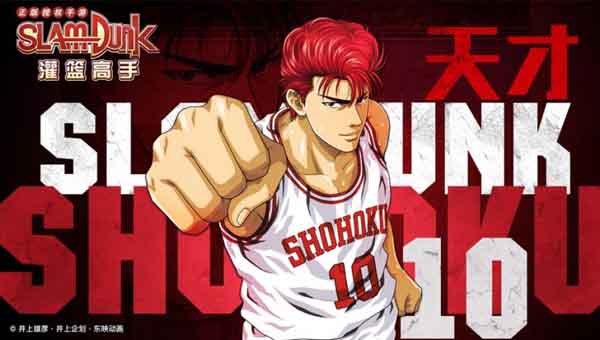 In the demo video, the user can try using Hanamichi Sakuragi's character who is one of the favorite characters in the anime Slam Dunk. Besides being able to reminisce with the same storyline as the original comic, players can also try out their basketball abilities with exciting and exciting gameplay. In the match on the field, players throw the ball, pass, steal and shoot 3 point shots to take points in each match.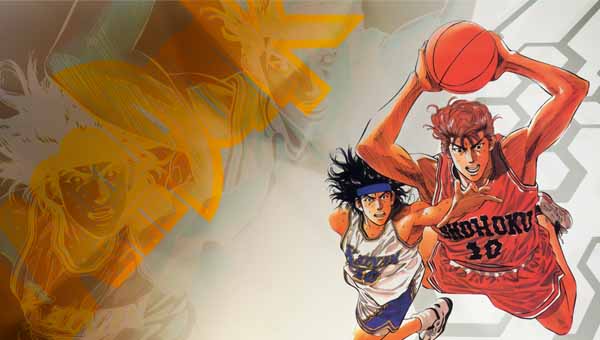 Currently, this game will only be released in China, and there has been no news or official announcement regarding global releases. But for those of you who are interested in the Slam Dunk game and want to try it or find out more information about the game, you can visit their official website now.
;