Artefacts Studios announces Garfield Kart - Furious Racing, a CTR-style racing game whose characters are adapted from the comic strip series franchise and the cartoon "Cat" Garfield which was legendary in the 80s to the early 2000s. This game is reportedly the sequel to the Garfield Kart game which was previously released on Steam in 2013 and is now priced at Rp. 46,000.00.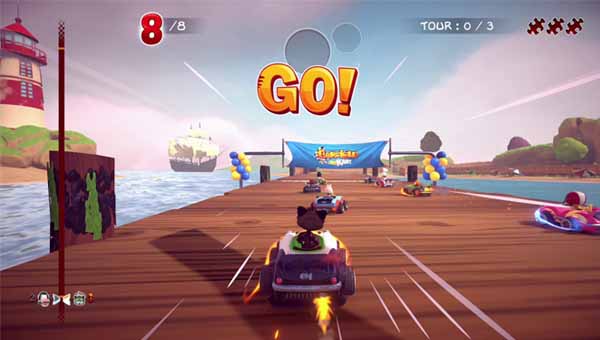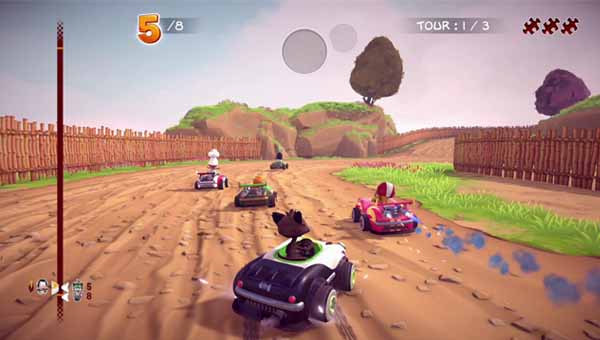 In its description, there are not many additional details that distinguish Garfield Kart - Furious Racing from its predecessor, except for the presence of a good local splitscreen multiplayer feature that supports up to 4 players and an online total of 8 players. Unfortunately, this game is still not presenting examples of trailers and the form of gameplay changes.
However, Artefacts Studios give some clue that the Garfield Kart - Furious Racing will be ready to release multiplatform on PC (via Steam), PS4, Xbox and Switch on November 21st. You can watch additional examples of screenshots through the image below.
;