Are you a Disney fan? If yes, it is definitely no stranger to Tsum Tsum, this cute doll from Disney has a box shape with their characters from various franchises. Yeap, originally from Japanese, "Tsumu" which means "stacked up", these dolls were first introduced in 2013. Now, the franchise has been adapted in several games such as Tsum Tsum and Marvel Tsum Tsum. Now, they are collaborating with Bandai Namco to adapt it to the console.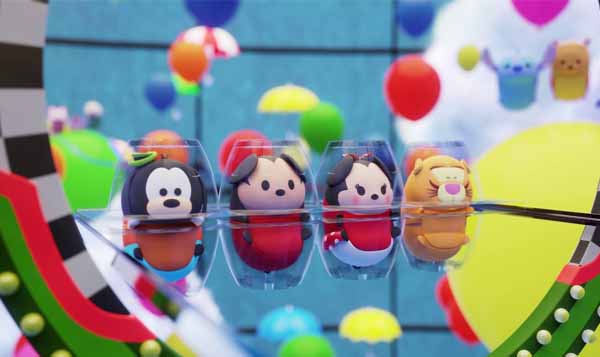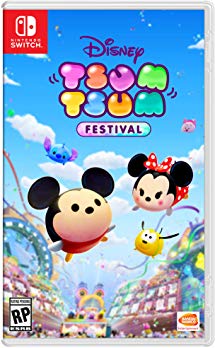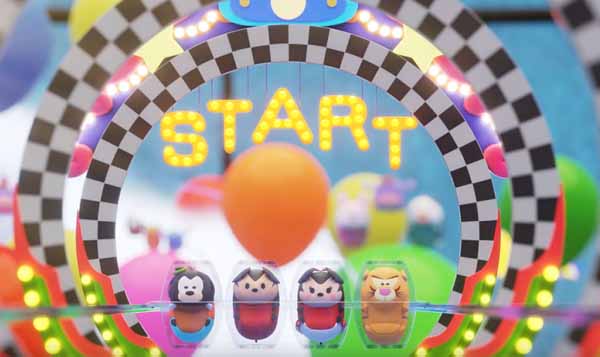 Disney Tsum Tsum Festival, this game will introduce the cute doll to the Nintendo Switch for the first time. Just like other "game parties", the Disney Tsum Tsum Festival will have many mini-games like Tsum Tsum Mania, where you and three of your colleagues can compete to shoot UFOs. While Ice Cream Stacker will force you to race to make the highest ice cream.
If you want to play the Disney Tsum Tsum Festival on Nintendo Switch Lite, then you will need separate joy-con.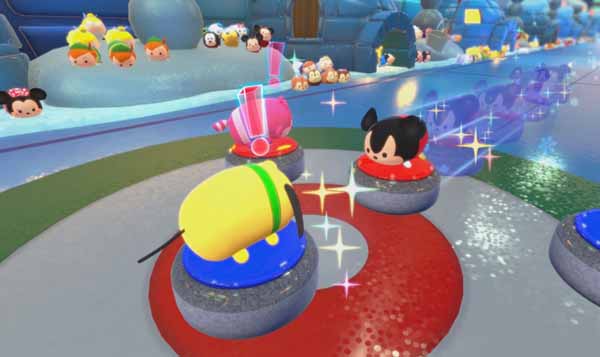 The Disney Tsum Tsum Festival will be released on November 8, 2019 later on the Nintendo Switch. Keep up with the news so you don't miss the update!!
;