How if a sports game like soccer combine with role-playing act like dating? Venus Eleven – A dating and soccer simulator rolled into Playstore.
After a horrific accident leaves you with amnesia, you are encouraged to come out of retirement to coach soccer once again in the hope it brings back some memories. It's up to you to train, compete and recruit your way back to the top.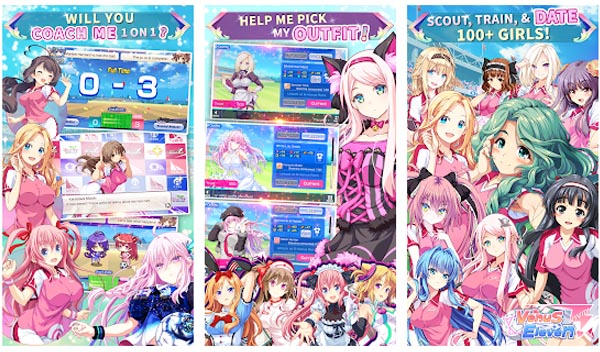 There are over 100 dateable players, each with their own unique personalities and backstories. Train your squad to get to the coveted S-Venus Rank and dominate the opposition.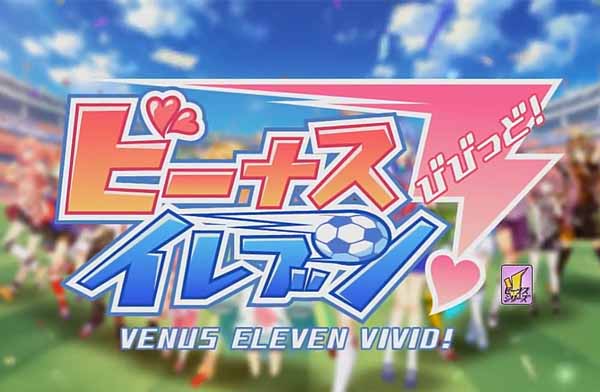 The best part of Venus Eleven is that the aim of the game is to mix business and pleasure! The game may not be for everyone but click here if you want to download a copy from the Google Play store.
;