Gamevil has announced the launch of their latest mobile game, Elune. Players who are interested in the game can now download it from your local App or Play Store [US, EU, SEA, Japan].
Elune is a gigantic mobile RPG with deep monster collection mechanics. There are over 200 different Elunes (characters) to collect, each with its own unique set of skills and animation.
Player will enter the epic journey to explore seven distinct dimensions as an Elune, heroes with a strong sense of justice, on quests to restore peace and order wherever they go.
Elune combat is turn-based and its very similar to Onmyoji. Characters share the same "mana pool" thus you will need to strategize which skills to use.
Like many other hero collection games, there is a story mode, PVP mode and other PVE content that will help strengthen your Elunes.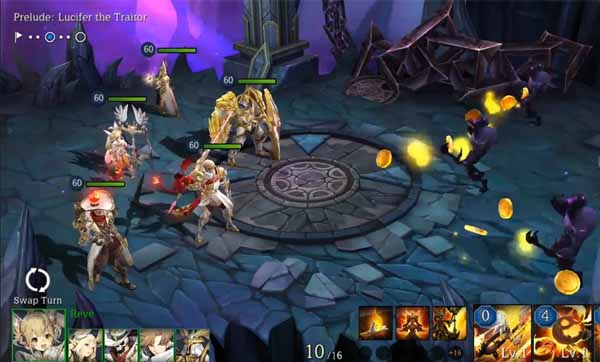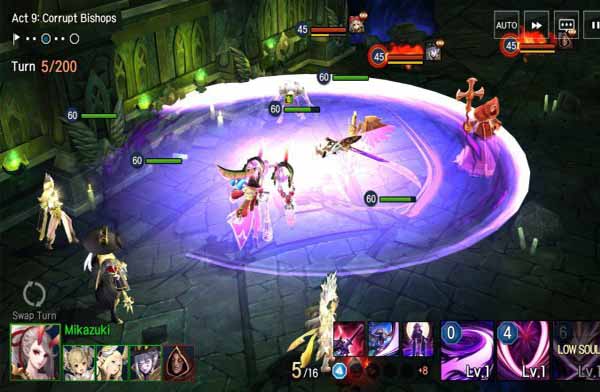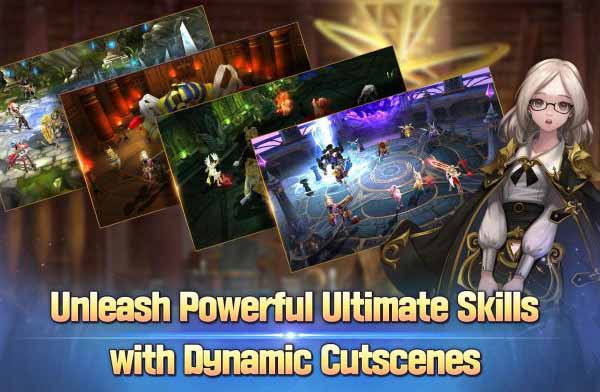 Collect Legendary Elunes - With over 200 Elunes to collect, each with its own set of Ultimate Skills and breathtaking combat cutscenes, players have nearly endless opportunities to train, enhance, evolve and customize their own unique set of Elunes.
Dominate Battlefields - Each dimension holds a variety of stages to battle through with a team of elite Elunes, boosting abilities along the way with increasingly challenging modes.
Seek Legendary Rewards - Slaying powerful bosses yields rare Legendary Equipment sure to decimate opponents.
Take on Other Players - With a five versus five PVP mode, players can always test the strength of their best team against other fierce human opponents.
Players who pre-register will receive a large reward of 10 Premium Elune Summons, 100,000 Gold and 100 Aeons to ensure they get a leg up on the competition once the game launches globally on July 23 PDT.
For more information on Elune, please visit the game's official website.
;