Hello anime lovers.... Great news! Developer Hero Game has announced the launch of their brand new mobile game, Extraordinary Ones. According to the Facebook Page, the game is now available in Asian Stores! The game will run on iOS and android.
Extraordinary Ones is a 5v5 MOBA game played in a School setting. For old school gamers, the theme sounds familiar like RAN online but the different characters are designed using the Anime art-style together with their unique skill sets.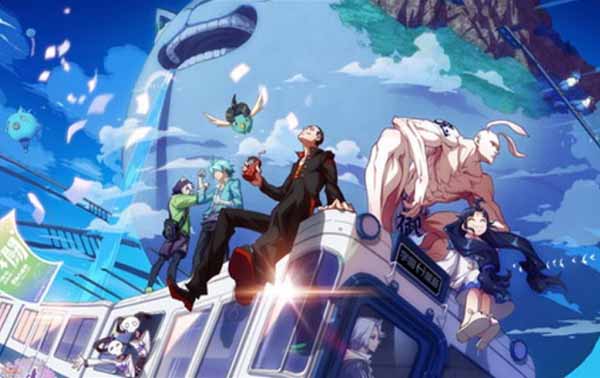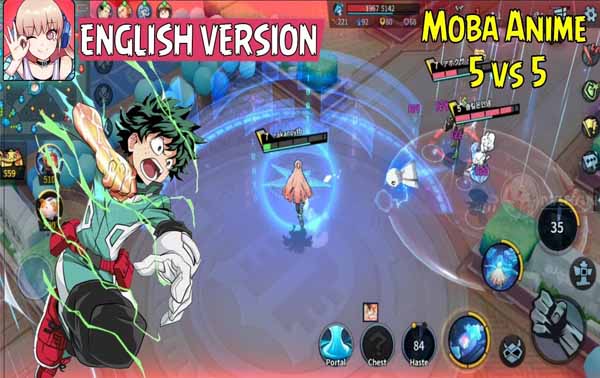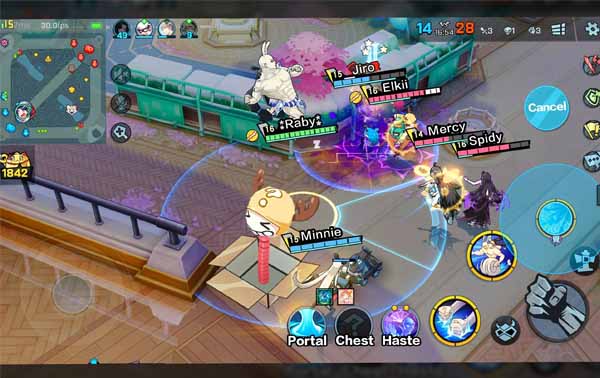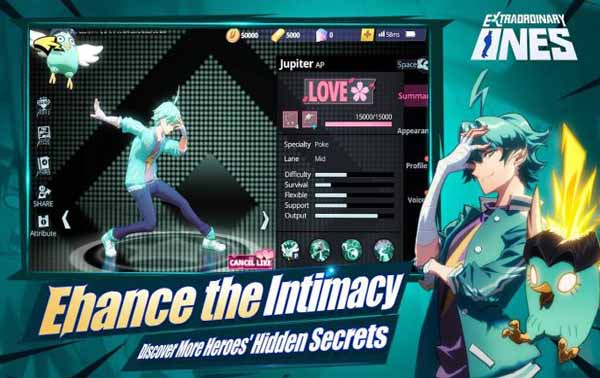 As for the actual gameplay, it is pretty similar to all other MOBA games out in the market thus if you're familiar with the genre, it will be very easy for you guys to pick it up. Lets check the trailer below:


If you're an Anime fan or you prefer a more quirky MOBA, Extraordinary Ones is definitely a good mobile game for you!
;