First Summoner is a real-time strategy RPG developed by SkeinGlobe and serviced by LINE GAMES Corporation (https://line.games), has been launched globally today in 142 countries. RPG fans should be excited for First Summoner because it encourages players to take full manual control to win.
RPGs nowadays have one thing in common, Auto-play. Auto-play is when you allow the computer to do everything for you, including movement and attacking.
First Summoner will feature a variety of content to keep players engaged, including World Map, the main scenario campaign of escalating difficulty; PvP arena Snake's Battlefield for players to compete head-to-head; and Roguelike dungeon Infinite Chaos of endless battle fields filled with treasures.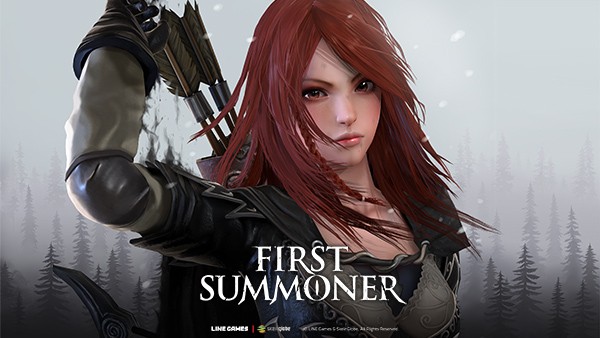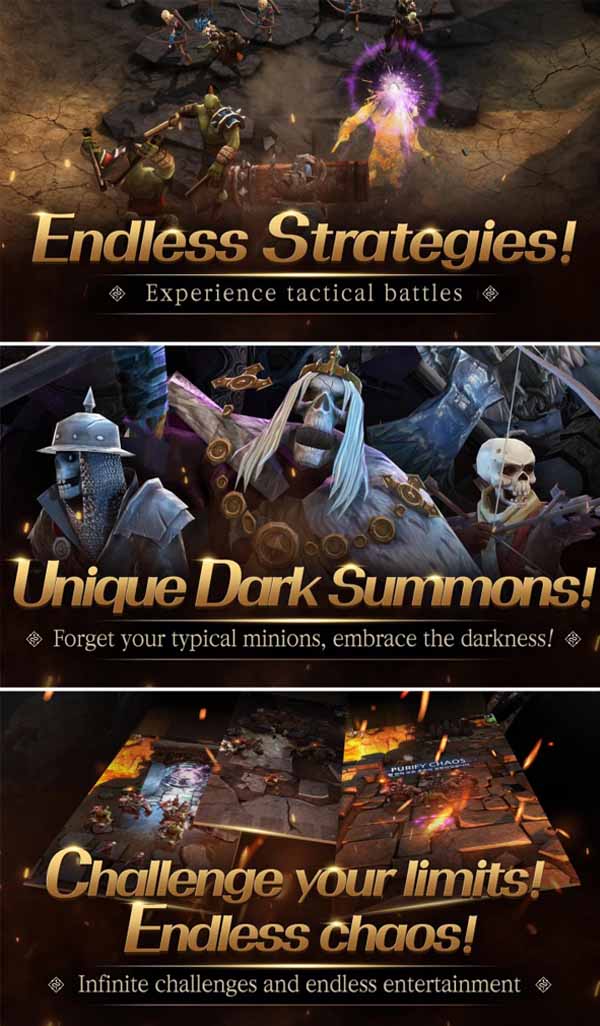 Celebrating its global launch, a grand opening event 'A 7-day Journey' will run starting today until August 1. The event will reward all players completing daily missions with in-game currencies and a Legendary Card.

If First Summoner by LINE Games sounds like the RPG for you, then click here to try it.
;