Nadagames has announced the launch of their latest mobile game, Night Zero: Mistiltein. It is a turn-based RPG played very similar to Brown Dust. Instead of forming a party with 9 characters, Night Zero: Mistiltein allows you to create a party with 7 members.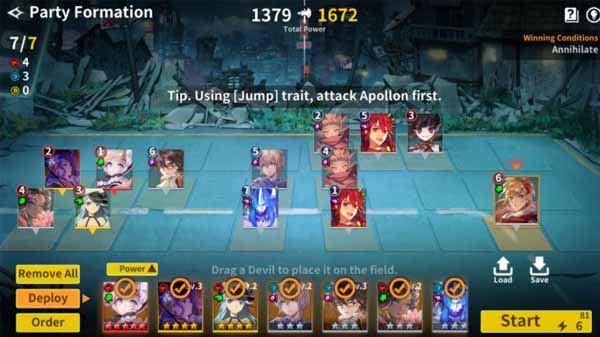 The character design is actually very good across the board. Some of the R characters look easily as good as a SR or SSR character. Here some of the game features:

▷ A feast of strategy and tactics
One deployment that catch opponent's blind side.
Will you be able to find out?
▷ Deep story
An interesting story consisting of 12 chapters.
Enjoy the story of devil contractors full of adventure and conspiracy.
▷ Arena
All of contractors fight in Arena to reach the truth of the world!
How deep is your strategy?
▷ Subjugate
The Huge Devils get stronger and a lot of rewards come together.
Meet the real DEVIL with various skills and find out optimal movement.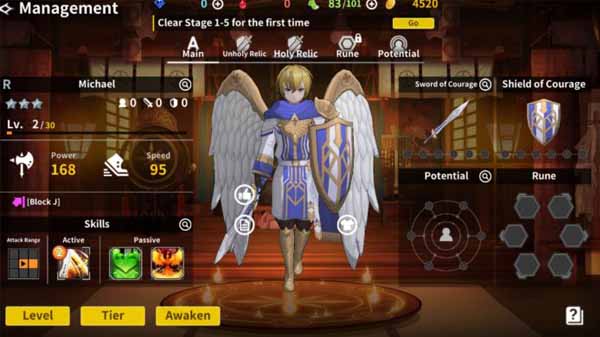 At launch, there are over 70 different characters for Players to collect. Players who are interested in the game can now download it from the Google Play Store.
;