Bandai Namco prepares the upcoming online game name Blue Protocol. The anime-styled game is built on Unreal Engine 4 by Project Sky Blue - a team that comprises of both Bandai Namco Online and Bandai Namco Studios developers,- the game is set in a world with "overwhelming graphics along the lines of anime movies".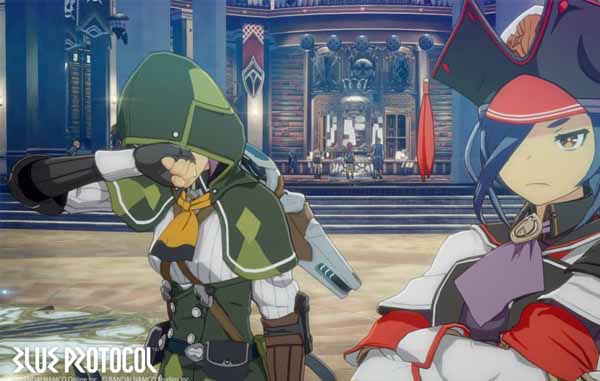 Takes place in a world on the brink of destruction, where set on the planet Regnus which was once ruled by a holy tribe that uses mystical light for his life. After many years, the tribe's relics such as ancient artifacts, treasure, and dark secrets about its civilization have become a mystery that you have to bear on your journey.
Based on the description, it looks like there might be some space and time travel.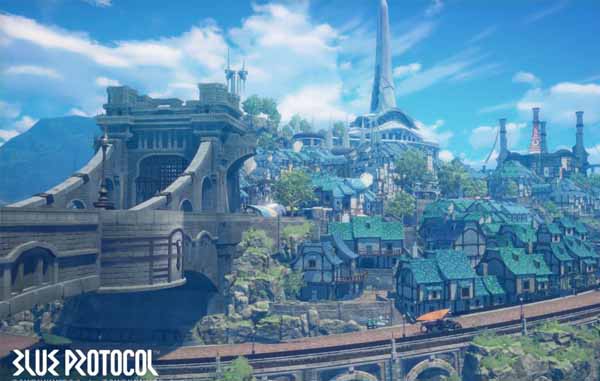 Blue Protocol will feature a character creation system - including the requisite boob slider, naturally. Here, take a look yourself: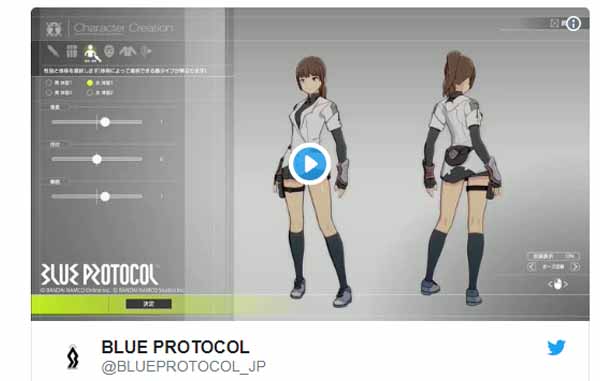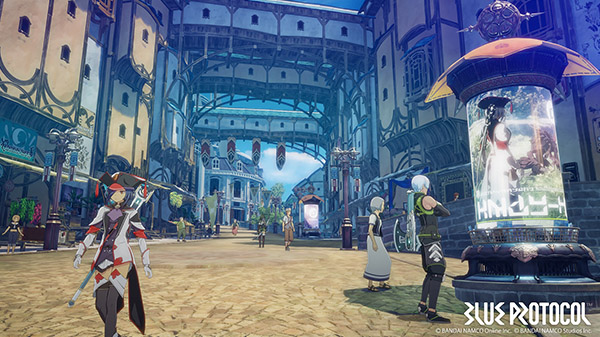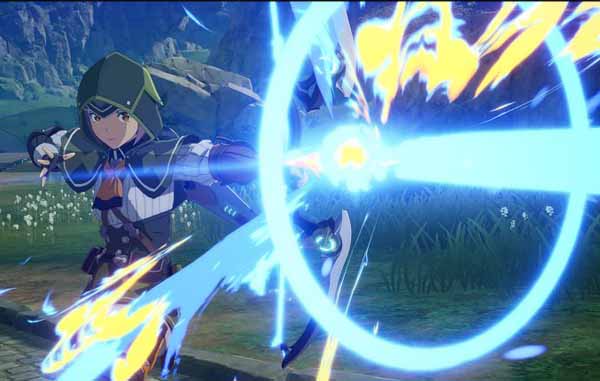 The company announced the PC game a few days back and now, we can check a trailer and some screenshots to look at. Blue Protocol wiil be open for the Japanese alpha test from July 26 to July 28. According to a report on Twinfinite, only 5000 people will be lucky enough to take part.
;