Elune is a turn-based collection RPG game by developer GAMEVIL. Elune can be best described as a dimension-hopping monster-collecting RPG. In the game, players will get Elune that can be used in battles. Elune that can be obtained has various classes, skills, and ranks. So, all players can create their own unique team and use it in various game modes.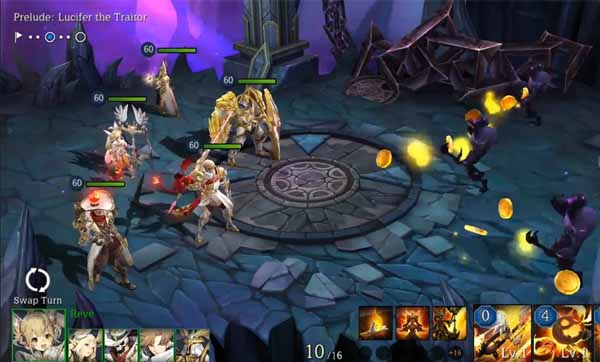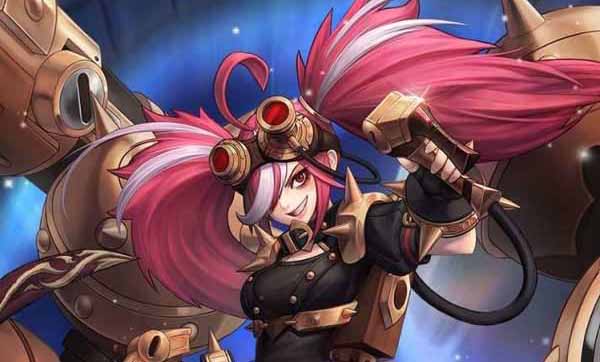 There are over 200 Elunes to collect, each of which has its own set of skills and cut scenes. There is a campaign to burn through as well as a five-on-five PvP mode. This game also has a wide world with a graphic display that will definitely be liked by players all over the world.
In addition to the standard Adventure mode that follows the story of the Elune who are looking for Dark Stone, this game also has a Mobius Dungeon that can be used by players to create and share their own dungeons. In addition, there is also a PvP mode, namely Heir Battle.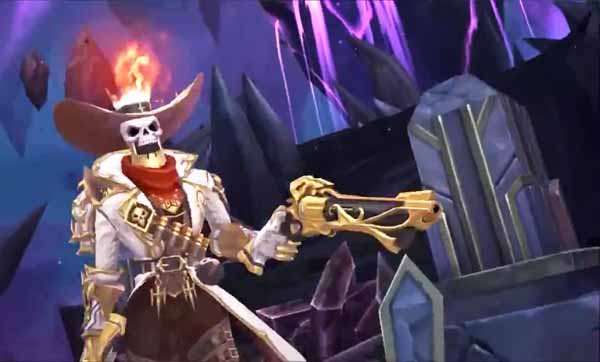 If you pre-register now, you will receive 10 Premium Elune Summons, 100,000 gold and 100 Aeons. Want to join the pre-register, follow and jump with this link to the Google Play store.
;