Rex Regum Qeon (RRQ), one of Indonesia esports team colaborate and reach cooperation with the leading service provider company in Indonesia, Cinema 21. During the inauguration, the RRQ also held a victory celebration titled 'Meet and Beat' between fans with RRQ Athens who had just won the winning visitors at PUBG Mobile Club Open (PMCO) SEA Grand Finals.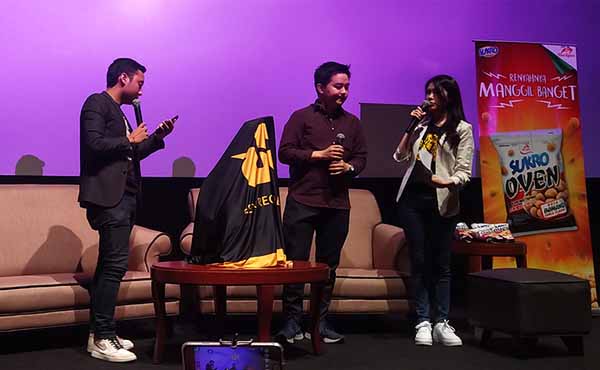 Cinema 21 has been approved to give full support to the increasing potential and achievements of the nation's children who are competing in the emerging sport, namely esports. Through its network, Cinema 21 officially became a partner of the RRQ Team and plans for several esports events in Indonesia to take place on the Cinema 21 network.
"Mabar" PUBG Mobile First in Indonesian Cinema
The Meet and Beat RRQ Athens is the inaugural event of the RRQ Team, after collaborating with Cinema 21. Enthusiastic enthusiasm for fans to be able to get involved with the RRQ Athens directly, for Cinema XXI to be crowded.
RRQ Athena fans allowed the event to be able to share skills together with Cinema 21. One activity that had never been before and was arguably the only one in Indonesia, namely PUBG Mobile "mabar" or watch together on 21-screen cinema widescreen. Esports.ID Team who became spectators only, feel the pleasure that is different and difficult to understand words, because indeed the audio and visual quality that is presented is so pleasant.
RRQ Plan Create a Tournament at Cinema 21
On the sidelines of the question and answer session with media colleagues, there was one interesting surprise revealed by AP. Next, he said, "From XXI, there will be invited to hold several events with RRQ on the network that are currently available. From XXI itself, they see that esports is something that happens again and they want to come in. So it's not just noble films."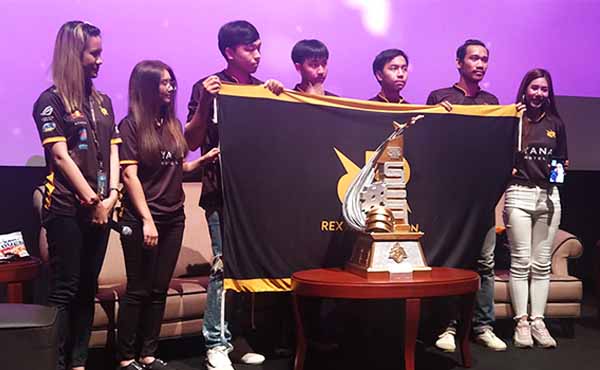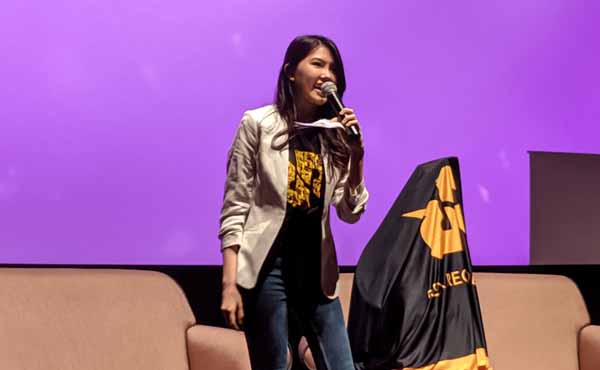 "From the existing facilities, starting from large screens and audio that may be very attractive for friends to play games. Cinema 21 also provides locations in all provinces. It may be in several regions as well. Very helpful in supporting the growth of the community. from RRQ also not only limited to big cities," says Ani as representative from Cinema 21.
;