Editor: visahat
https://twitter.com/visaHat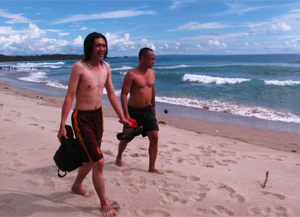 After Dragon Nest (PC version) was reported will be close in July, the players felt quite deep sadness. However, sadness won't last long, because the mobile version World of Dragon Nest will be released in Indonesia.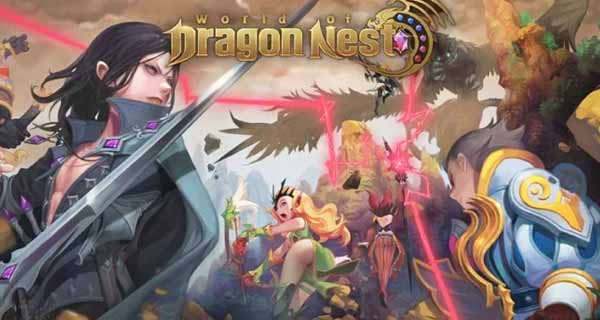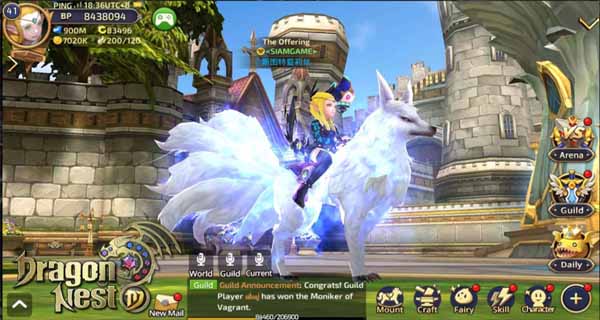 So what are the things you should know about the game? According to the news, Nexon as one of the leading game publishers will bring the World of Dragon Nest game to Southeast Asia, one of which is Indonesia. As reported by MMO Culture, this game will come with a variety of unique features ranging from fishing, planting, and forging.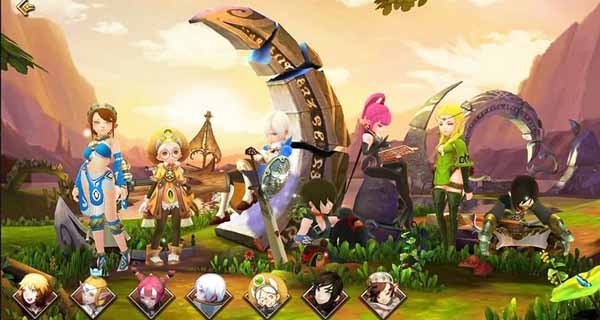 In addition, this game will also present the Open World concept where you can explore the world of the game.
With the Open World concept, this game will present a feature where there will be 200 players in one arena with 4 teams each consisting of 50 people.
Until now, there is no information about the release date of the game. However, in the near future, Nexon will announce it.
;