Microsoft announced that the game developer Age of Empires namely Double Fine joined the company owned by Xbox Game Studios, apparently the surprise was not just there.
The Age of Empires series was first released in 1997 by Ensemble Studios and until 2019 it created 21 Age of Empires games. Real-time Strategy Games do have special interest in the world video game industry. The number of players that can be seen in the graph issued by steam stat.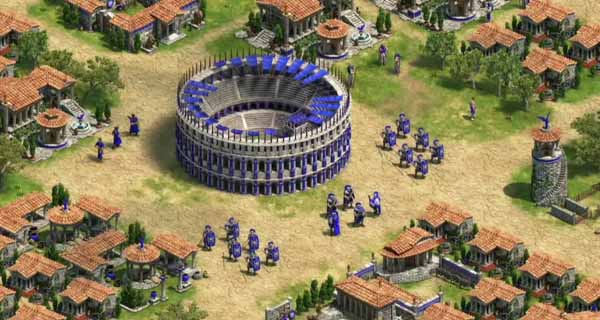 The game called Age of Empires II: Definitive Edition is expected to be released at the end of 2019. With the support of the Xbox Game Studios, there will be an expectation from the lovers of the game Age of Empires. In addition, the release of Age of Empires II: Definitive Edition also marks the 20th anniversary of the Age of Empires II series in the world video game industry.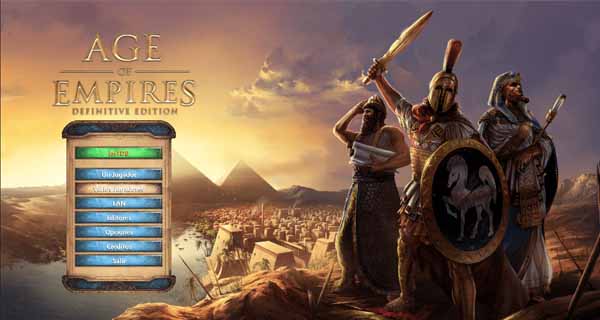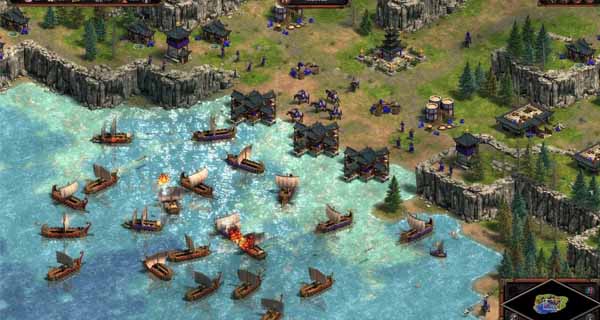 With the entry of the developer The Double Fine to Xbox Game Studios, Microsoft has 15 big game developers under their auspices. Age of Empires II: The Definitive Edition was done by a combination of 3 Microsoft internal studios Forgotten Empires, Tantalus, and Wicked Witch. Other well-known game developers at Xbox Game Studios are 343 industry developers from the game Halo, the maker of the game Mojang Minecraft, and the Forza Game created by Studio Turn 10 and Playground Games.
;