Perfect World commonly abbreviated as PW and W2), is a 3D adventure and fantasy MMORPG with traditional Chinese settings. The franchise is easily one of the most popular and recognizable IP in China. With the original title debuted in 2006, Perfect World now has more than 10 sequels, expansions, spin-offs and remastered versions.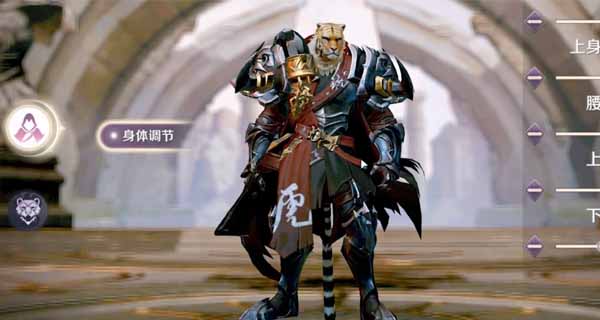 Perfect World Mobile is the latest addition to the family and it will be published by Tencent, now officially available on their official site or China stores. Players will receive a gift pack, and in-game rewards if you log in consistently.
First launched in China earlier this March, Perfect World Mobile is finally coming to Singapore and Malaysia. Said to be the WoW of the East, Perfect World is a MMORPG in a Chinese fantasy setting.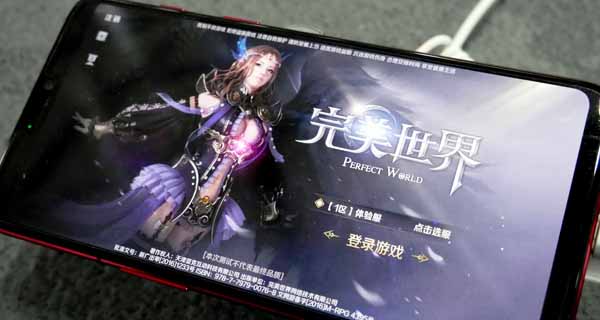 Efun has announced the pre-registration event for the Singapore/Malaysia version of Perfect World Mobile. This game will most probably be in Simplified Chinese.
Android Players can now pre-register for the game on the Google Play Store. However, they have yet to announce what are the pre-registration rewards.
;