Ahri RPG: This Poro Farm is very cute and fun side scrolling game. The animation of Ahri who ran the style of a fox animal with a midget look aim to help as much Poro, the the most beloved creature of the Howling Abyss ( as our previous AHRI and Feature article ). Good news, now you can get Ahri RPG on Trii. Just click here for the new Job test, review to gain the rewards!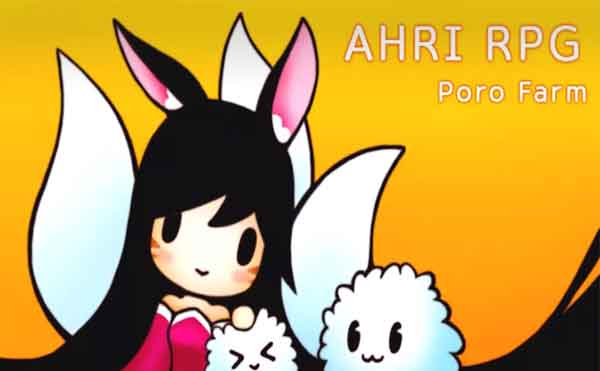 Are you ready to help Ahri to find missing Poro....??? The game can be played free-to-play, without microtransaction or stamina systems. While you play you can choose set the advertisements, even if they don't want to be bothered by advertisements, just enough to turn off the Internet. All "bonuses" in this game can be obtained by watching video ads if desired.
Ahri RPG: Poro Farm is an excessive cuteness. Cuteness overload, both in terms of graphics and gameplay. For those who need something cute and charming, Ahri RPG: Poro Farm, it seems appropriate to be in a row of mobile games that are on your cellphone.....
;