Do you like KPOP? Are you BTS fans? Well, the in-hype boyband is still riding the wave for this month! Publisher Netmarble Corp. has set Wednesday, June 26, 2019 as the date of their new mobile game release, BTS WORLD, where players act as BTS managers with the aim of making them world superstars.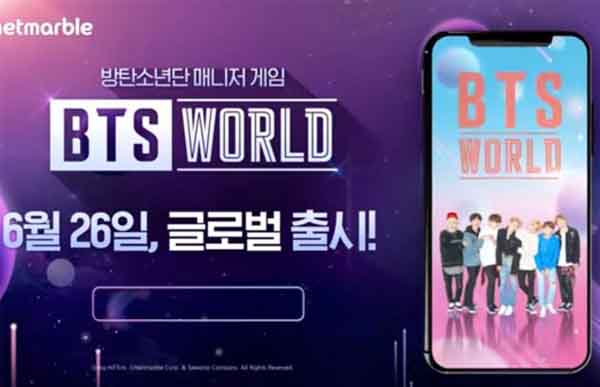 BTS WORLD is a story-based mobile simulation game that invites players to take interactive trips with global superstars, BTS. This game tells the journey of time to the past where BTS has not been formed, and as a manager, the players must try to achieve the main goal, which is to make BTS a superstar.
Players can collect various BTS Member Cards that can be used to complete the mission and also help the players to continue the game. Collect and Rank Up the cards to open more stories, as well as an interactive 1: 1 system where players can communicate virtually with BTS in the game.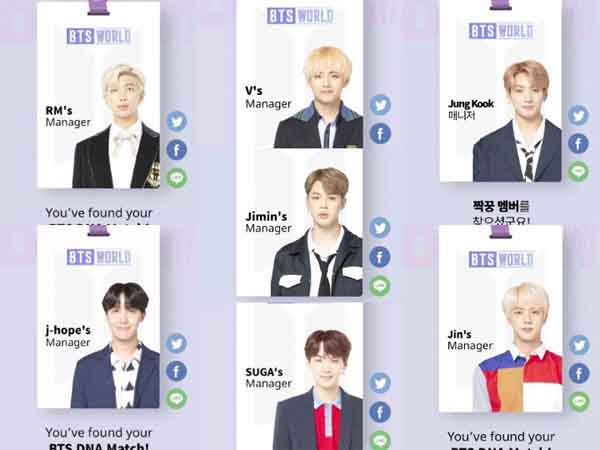 Pre-Registration of the game is taking place at https://btsw.netmarble.com, accompanied by a new 'mini game 'BTS WORLD demo to give a little description of this game before the game is released. Inside the site, players can see game introductions, BTS STORY, and "From BTS" - A preview of "mobile features" that allow players to interact virtually with the members. Not only that, there is also a mini game, where players can find out which member is best suited to the player, if they become BTS managers.
In addition, BTS WORLD will release several new OSTs sung directly by BTS members ahead of the launch, starting with the song sub-unit, which consists of Jin, Jimin, and Jung Kook.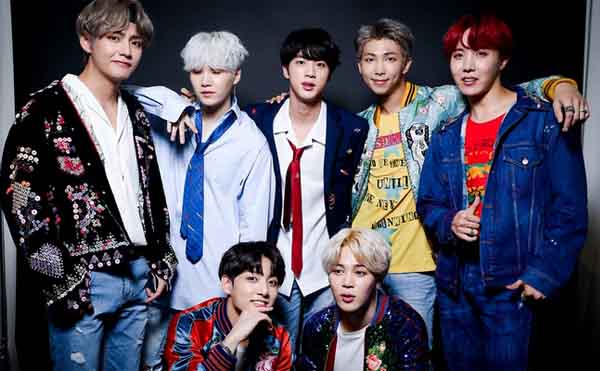 The teaser video of the song can be seen on the official pre-registration site and YouTube channel http://www.youtube.com/c/BTSW_official.
Games will be released globally (except China) on iOS and Android devices.
;