Developer 4:33 announced that their mobile RPG game Monster Super League is collaborating with Sonic the Hedgehog, a world renown title of Sega games Co. Ltd(Sega), and will open Monster Super League X Sonic Festival.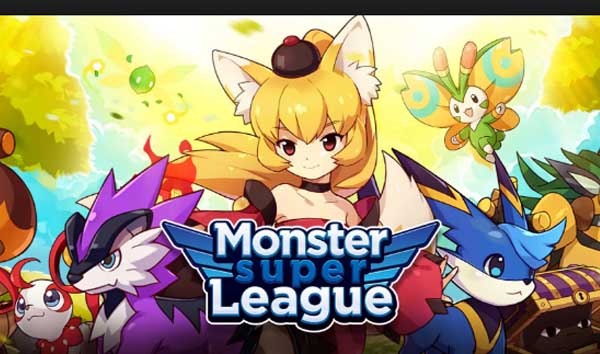 From this thrilling collaboration, players can meet the original Characters of Sonic the Hedgehog including Sonic, Tails, Knuckles, Silver and Shadow within the world of Monster Super League. Furthermore, adventurous in-game events and contents of Sonic the Hedgehog will come along with this collaboration update.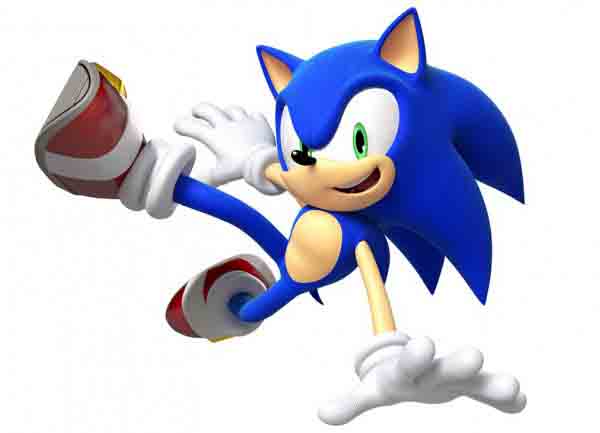 Prior to this update, pre-registration of Monster Super League X Sonic Festival will open. Users can pre-register from June 20 until the festival begins. When the festival begins, pre-registered players will be rewarded with One Sonic character, One 5-star Astromon selection coupon and Six-hundred Stargems. The pre-registration page will open on June 20 and Monster Super League X Sonic Festival will open in July.

Jump to the Official Facebook Page to check the update info.
;