Developer ActionReaction Games took it upon themselves to copy Splatoon onto mobile. Yes, Battle Blobs an action-packed 3v3 multiplayer battle game basically is Splatoon, a third-person shooter video game developed and published by Nintendo for the Wii U, which released worldwide in May 2015. As mobile version, the Battle Blobs looks like a lot of messy fun.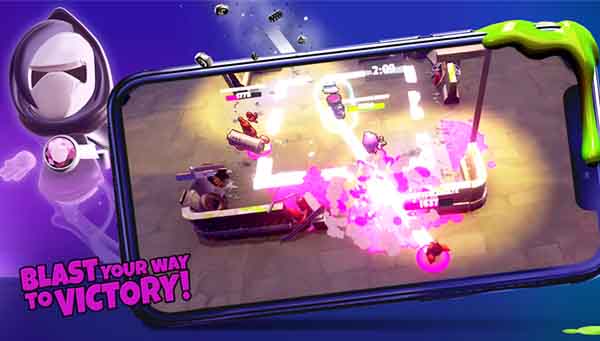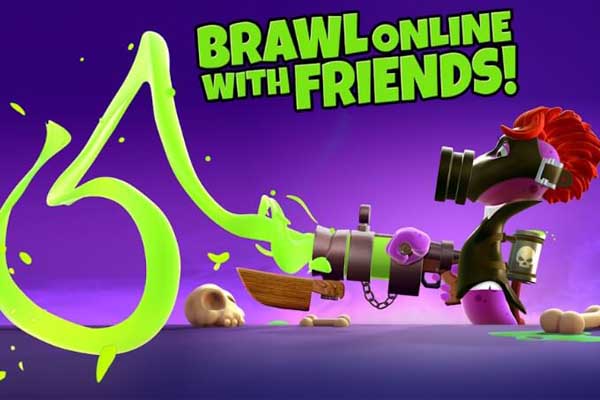 That's exactly what Battle Blobs is. You'll create two teams of three and duke it out to see who can paint most of the arena in their colours.
One feature that will make the player excited is that you can paint or tag a variety of in-game elements, from turrets to mounts, to gain battle advantages.
There's a selection of characters to collect and play as, and you can level each of them up to increase their abilities.
;