Hi Twigsters,
For you Dragon Ball lovers and fans, be ready for the next upcoming "Saiyan" game! 'Dragon Ball Project Z' is now Dragon Ball Z: Kakarot. The first full trailer for this new action game debuted at Microsoft's E3 press conference on Sunday afternoon.
The trailer was focused on the events of of the first couple of seasons of the anime. It starts out with Vegeta and Nappa's arrival to Earth, gives us a short glimpse of Vegeta and Goku fighting — including in his giant ape form — and continues all the way up to Frieza and Goku's climactic battle.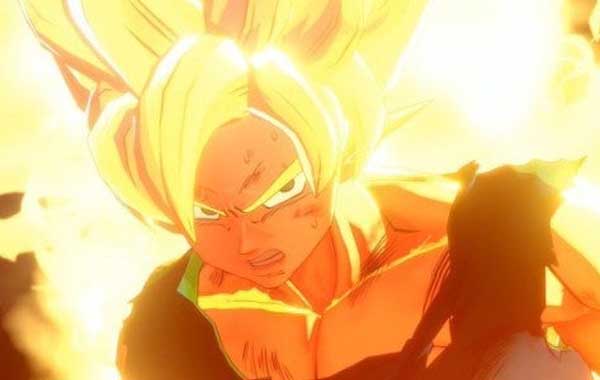 Unlike most of the previous Dragon Ball Z games, which have been fighting games, this Kakarot will be an action-RPG rather than being focused on solo combat. Based on the trailer we see, and the name, it seems likely that the game will only include some of the earliest stories of the anime.
Very little further information is available, aside from the few details that were announced in January. There wasn't a concrete date in the trailer for Dragon Ball Z Kakarot, but it did say that the game would release in early 2020.
;