Singapore seems not to be outdone in the development of the video games and esport industry from Malaysia and Indonesia. One of them was shown at the Yio Games event on May 25th. In the event, various online games were competed such as Clash Royale and Mobile Legends with various prizes.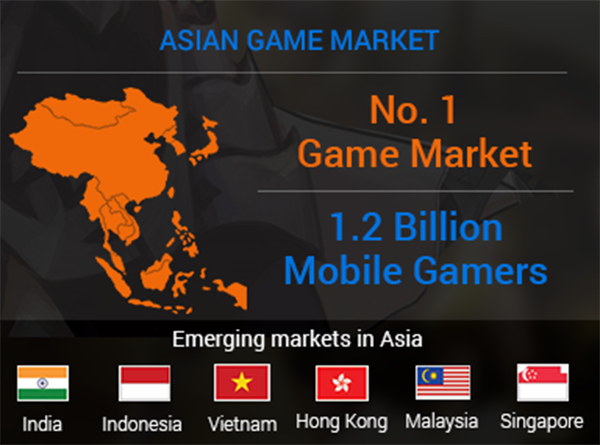 One of newsmaker of the event was Singapore Prime Minister Lee Hsien Loong who observed the development of the e-sport in his country. Not to be outdone by the young soul, Lee Hsien Loong also tried to learn to play Dota 2. All of that was a form of support for the video games and e-sport industries.
Prime Minister Lee Hsien Loong took part in the basic learning of playing Dota 2 organized by Singapore's Cybersports & Online Gaming Association (SCOGA) academy esports. The academy is a large academy in Singapore. SCOGA provides equipment for playing video games, training, broadcasting esport to esport event management. Even now SCOGA has 900 students in its academy.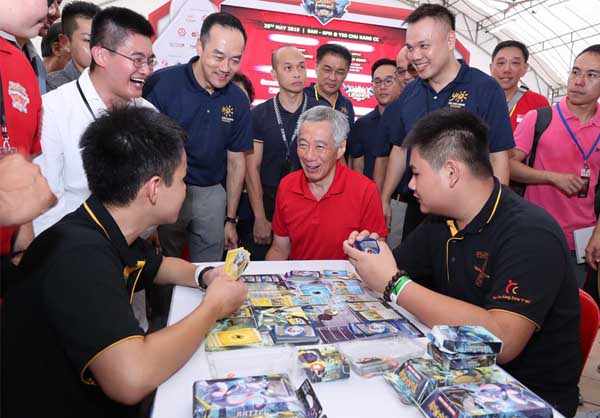 The enthusiasm of Lee Hsien Loong is great sign for the video games and esport industry in Singapore. Moreover, they are preparing themselves to take part in the 2019 SEA Games which compete with 6 e-sport branches like Dota 2, Starcraft 2, NBA 2K, Mobile Legends, AOV, and Tekken 7.
;