The Pokémon Company has just announced two new exclusive Pokémon games for mobile that will launch over the next two years.
New mobile experiences, a new Detective Pikachu on Nintendo Switch, and more were announced at the Pokémon 2019 Press Conference. Pokémon Masters is easily the most exciting of the two, even though we don't know much about it.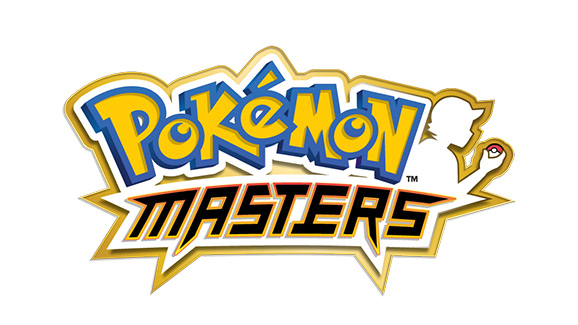 We know that it will feature a bunch of famous trainers from previous games in the franchise, and that the battling system will be unlike anything we've seen yet for Pokémon on mobile.
A new Pokémon mobile game called Pokémon Masters is on the way for iOS and Android devices from The Pokémon Company and DeNA. Pokémon Masters lets players experience a new type of Pokémon battling on the go, and it features many famous Pokémon Trainers from the long history of Pokémon video games. Gameplay has been optimized for smart devices, allowing anyone to casually pick it up and play.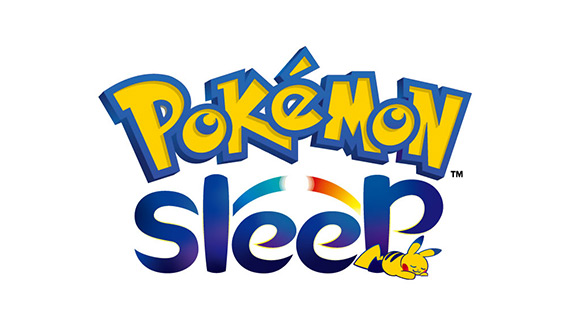 With Pokémon HOME, Trainers can manage their collection of Pokémon across many of their games. Plus, they can trade with friends or with anyone around the world directly using Pokémon HOME via mobile device. A potential future addition will even allow multiple players in a single location to trade all at once.
Pokémon Masters and Pokémon Sleep are both mobile exclusives
Pokémon HOME is expected to launch in early 2020 on iOS and Android devices as well as Nintendo Switch.
With Pokemon Sleep you'll be able to wake up with Pokémon every morning. This mobile app brings a gameplay experience unlike any other. A new device based on the Pokémon GO Plus device uses an embedded accelerometer to track your time sleeping and sends this information to your smartphone via Bluetooth. This new device, called the Pokémon GO Plus +, also has the same functions as the original Pokémon GO Plus, so you can use it to play Pokémon GO during the day as well as with Pokémon Sleep at night!
Pokémon Masters is scheduled to launch in 2019. Fans can expect more details about this new mobile game in June!
Pokémon Sleep, on the other hand, is a lot weirder. It will launch in 2020 alongside a Pokémon Plus+, which will track your sleep.
Check it on the official Pokemon site.
;