Motorsport Manager Mobile 3 (MMM3) is ultimate race team strategy game develop by British PlaySport Games. The game let player to recruit drivers, cars to develop, and a full on strategy for winning to come up with. This includes strategising before and during the race.
Next, to the circuits, you can watch the race in real time, taking over strategy at any point you're not happy with what's going on.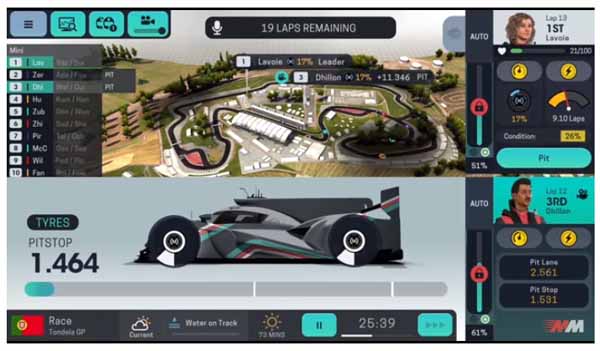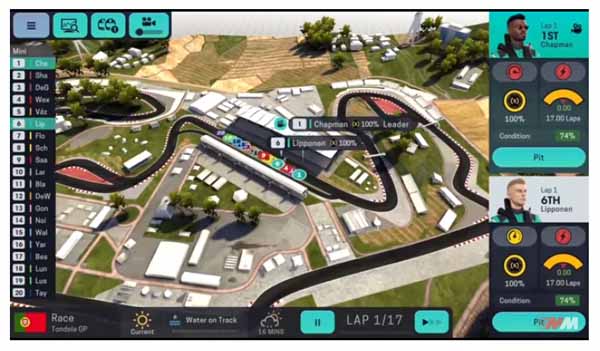 As a sports maanager game lovers, Football Manager was, and still is, the benchmark for management simulations. It takes a mathematical and attentive mind to manage that well with six drivers on the go, and it's certainly a challenge for the more dedicated player.
Race management is straightforward in the sprint and single-seater categories – you can plan when your drivers pit and opt for split strategies if you wish, all the time managing your drivers' aggression and engine modes. Weather is also a big factor, with the forecast never looking far enough, always threatening to throw a spanner in the works when it comes to tyre choice.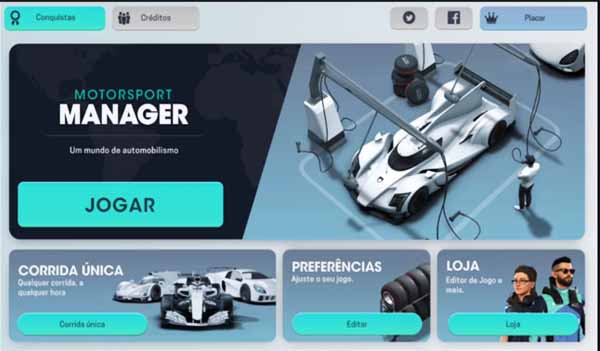 MMM3, however, is far more accessible, far more understandable, and far more enjoyable as a result. It's a rapid-fire edition that retains a lot of the great bits about the original, such as full control of your car's development and upgrades, as well as that in-race tension, and then simplifies the gameplay significantly.
Playsport Games' latest release offers several different race formats, including the standard Formula 1-like single-seater ladder and GT racing and prototype endurance competitions thrown in. Each brings its own challenges – the endurance format is the most complex as you have to manage three drivers per car, plus fuel and tyres. Helpfully, races can be sped up to be finished in a manageable time.
The in-race focus is much improved and far more accessible. Qualifying consists of tuning via a new card-based points system. The better the engineer you have, the more points you can gamble on picking cards, each of which offers a performance gain.
MMM3 takes the best elements of the original games and distills them to make an excellent mobile port.
;