THQ Nordic game company began to become more active in the past year. The decision to change the name to "Nordic THQ", companies with large capital strengths are indeed not playing with their influence in the modern gaming industry.

In addition to producing and developing games, they are also increasingly aggressive in acquiring large and small studios in a short time and buying rights to the game franchise that has long been forgotten. Their action does not seem to stop this short time.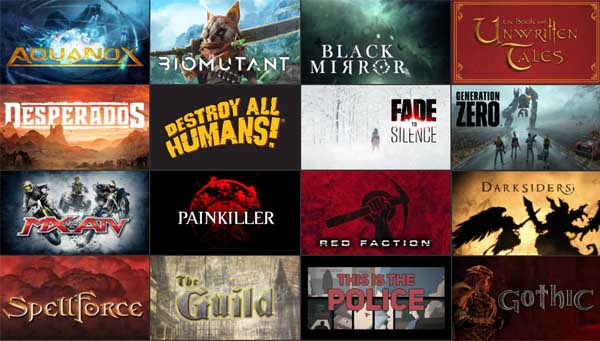 After successfully recording a positive financial report in their last financial year, THQ Nordic also managed to collect extra funds of around 2.09 billion Swedish Krona (USD 225 million) or around 3 Trillion Rupiah.
THQ Nordic managed to get an injection of funds of around 3 Trillion Rupiah from the sale of class B shares. The funds will certainly be used to buy more dev studios. and game franchise. No kidding, there have been around 80 types of game development projects that are currently taking care of THQ Nordic with Deep Silver, and Coffee Stain. Of the 80 projects, 48 ​​of them still do not want to be opened publicly and have been confirmed if the Metro Exodus developer, namely 4A games will be involved again in developing a game project that is classified as AAA and new.
Recently they recruited developers from RPG Gothic and Risen games, namely Piranha Bytes.
Their ultimate goal is to build a long-term economic ecosystem through cool games that fans and consumers want.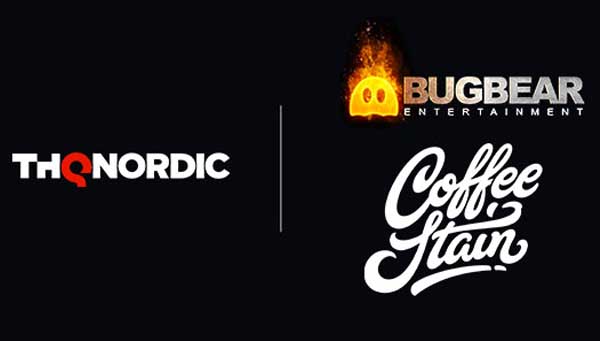 Apart from 4A Games, THQ also plans to produce a number of existing remake or re-release games, such as Saints Row: The Third which was recently released on the Nintendo Switch. While for several other popular projects that have been officially confirmed plus prepared are Biomutant, Shenmue III, Dead Island 2, and many more.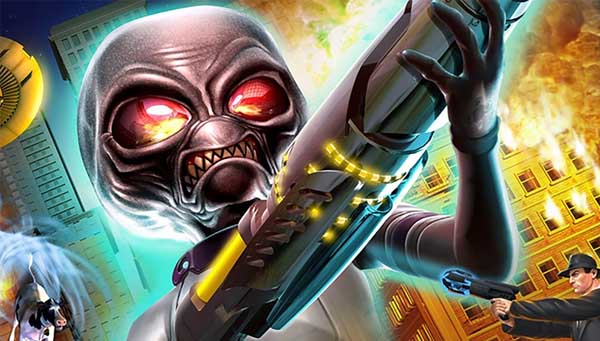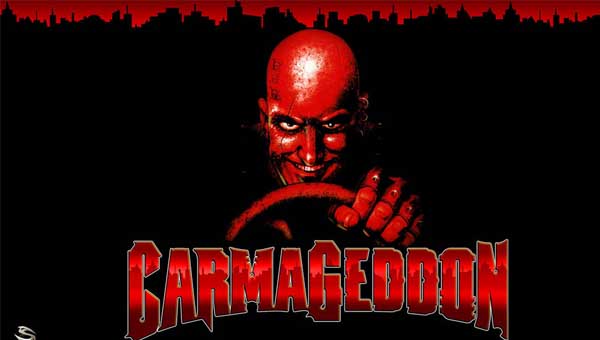 THQ does have a kind of ambition to produce many of the games that they expect quality. Reported by a recent financial report, Nordic THQ as a whole was satisfied with the performance of its subsidiaries, especially through the sale of the Metro Exodus game as the biggest contributor.
;