Bandai Namco has just announced a new project for the Android, iOS and PC going by the working title NARUTO X BORUTO PROJECT: TRI. The game is scheduled for a launch sometime in 2019.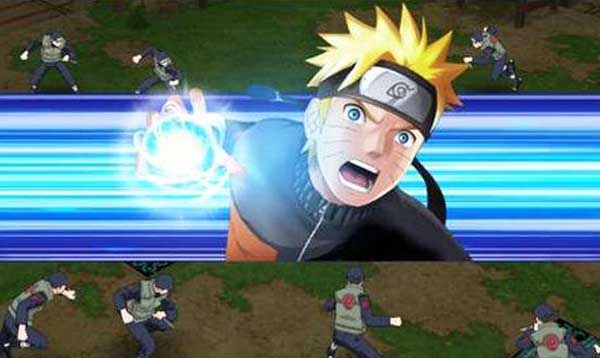 This browser game will be made available of the Enza platform and features characters from both Naruto and Boruto. While no details of the actual game have been disclosed so far, Bandai Namco did come out to say that FLOW will be overseeing the main theme for the game.
Characters from Naruto as well as Boruto: Naruto Next Generations will both be included in the game.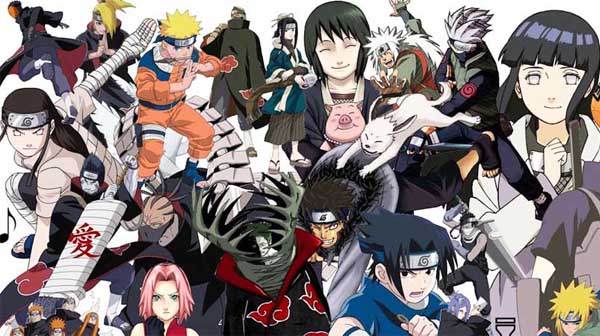 Bandai Namco also revealed that FLOW, the J-Rock band behind many of Naruto's OPs and EDs, will be creating the main theme for the song.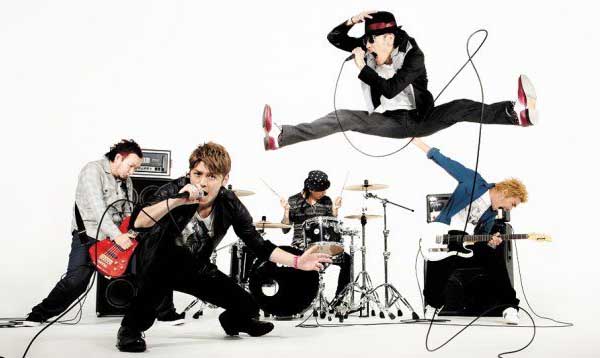 For those of you who want to know more about this game, you can visit the official site of Naruto x Boruto Project TRI
;