Hi Twigsters,
Indomog just presented and finished holding the Mogfest 2019 event which labels as "The First Annual Gaming Festival of Indonesia!" Located at Mall Of Indonesia on weekend, MOGFest is the main destination for gamers who want to hang out or have fun activities with the Indonesian gaming community.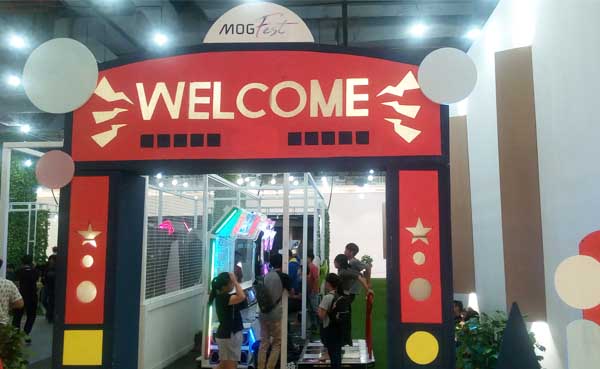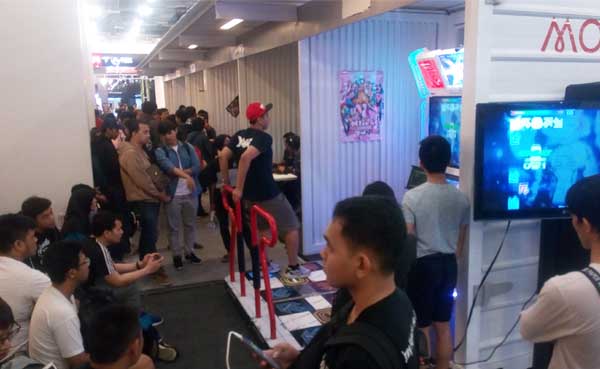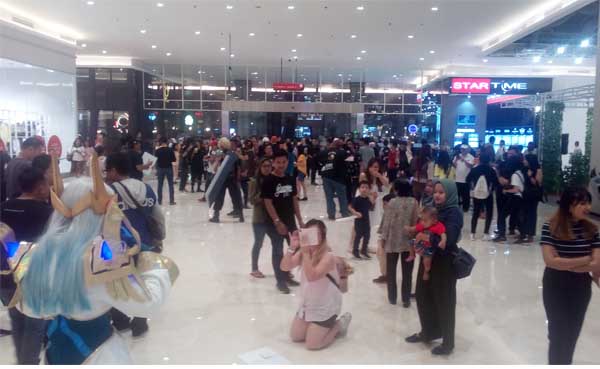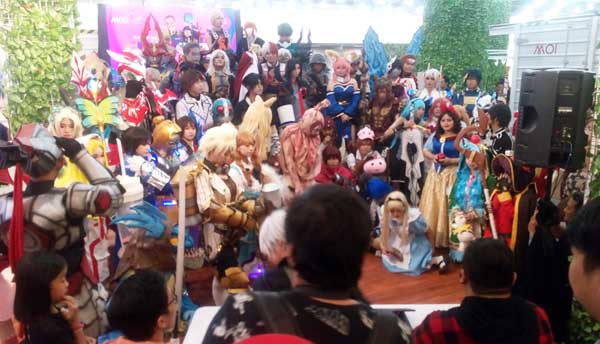 The MOGFest went lively and varied with CosWalk Competition, PUBG Mobile Mini Tournament and Mobile Legends, Stand Up Comedy Show, Acoustic music performance, Preloved and Auction Sale, as well as other exciting activities from game publishers, communities and INDOMOG partners...And, here we are! TRii really had a good time when can meet the gamers community.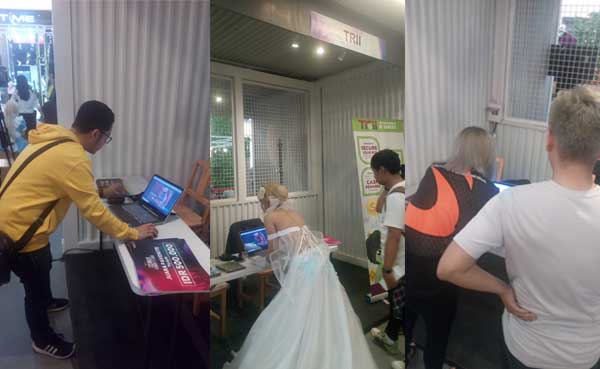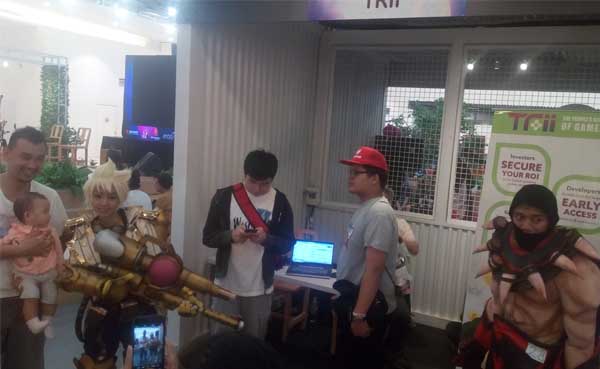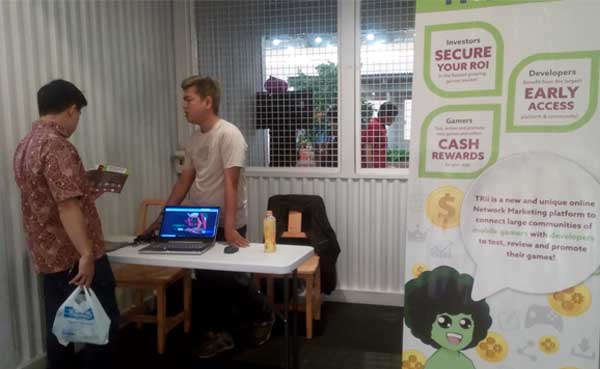 At the venue it turned out that public interest in the Cosplay competition gain a lot of attention from the public. From day one until the finale on Sunday, many cosplayers shows their best costume and role. We can see series of popular japan animes characters and also from game hero figures like League of Legends, Mobile Legends.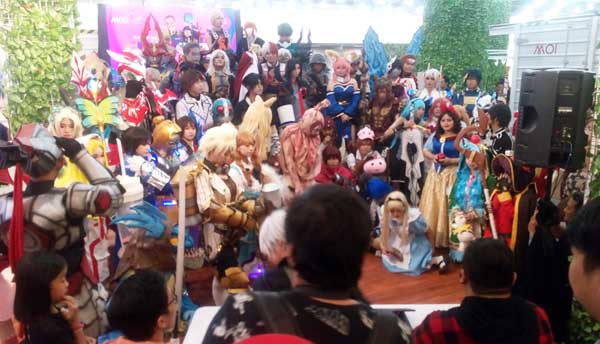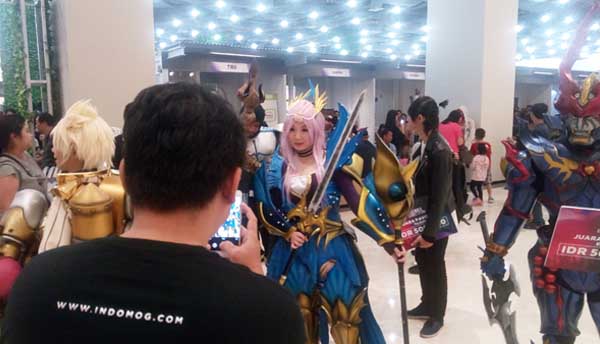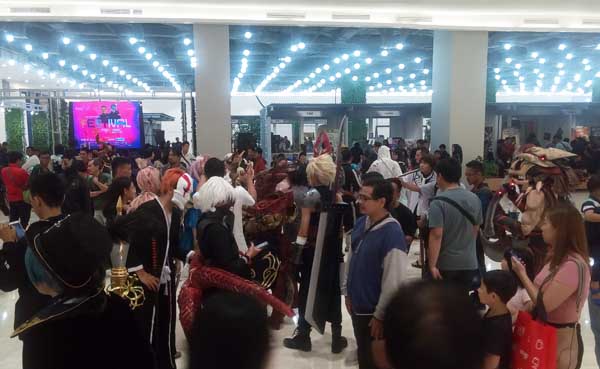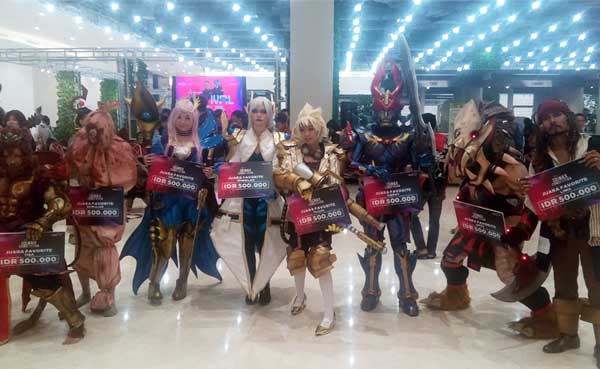 In the game arena, Indomog also provides other game booths, such as old school console games and pump it up as well as various other games and entertainment that are popular and attract the interest of gamers to play. The two games are only a small part of the entire program.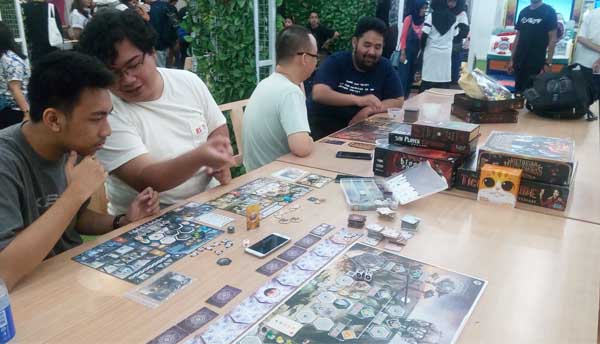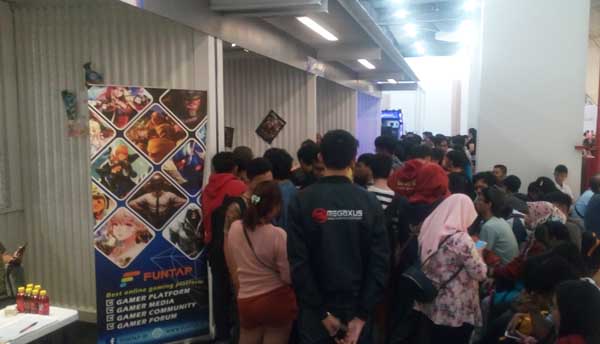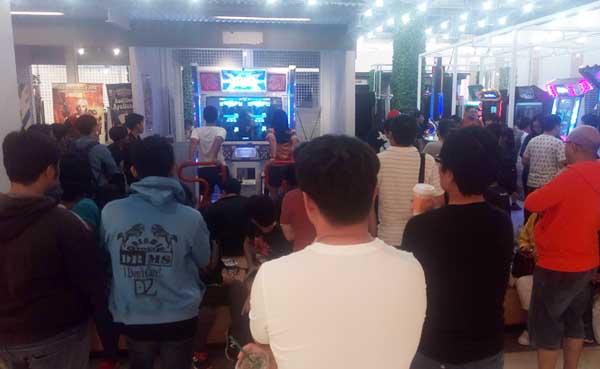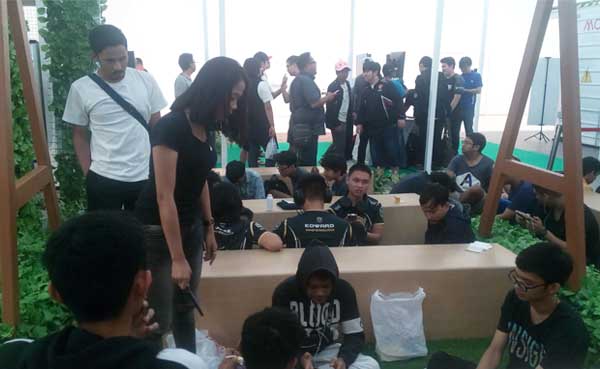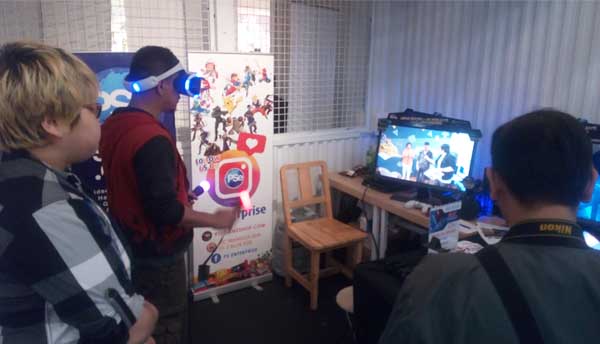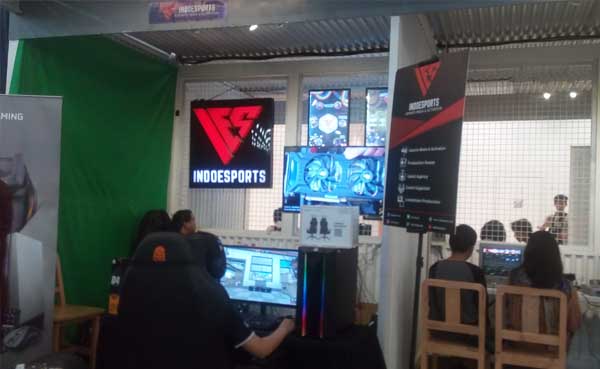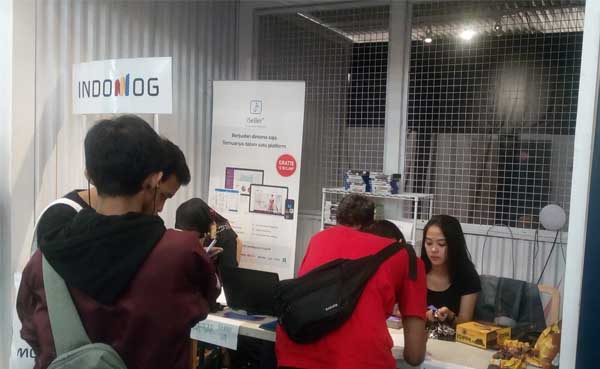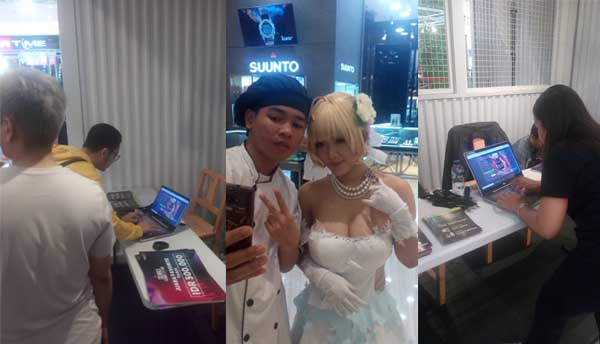 Mogfest PUBG Mobile competition held by Indomog managed to get a lot of attention from the public. Hany Pratama, the CEO of Indomog revealed that the selection of PUBG Mobile was due to the enthusiasm of many of the PUBG Mobile players.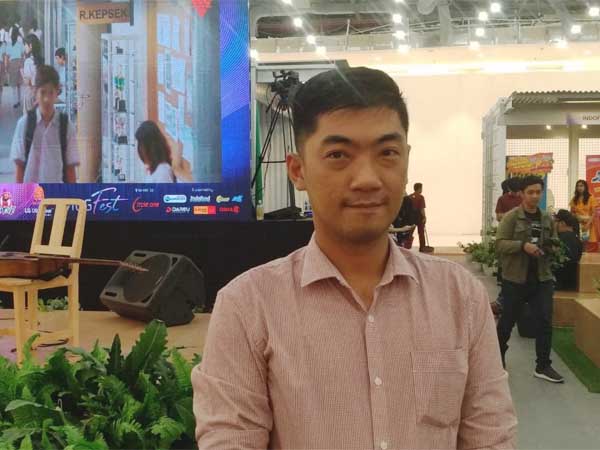 Hanny Pratama, CEO Indomog
Indomog plan to hold Mogfest as a routine event - which of course will be equated with Indomog's regular calendar). Hany Pratama also hopes that in the next competition, Mogfest can present other games for the competition.
Surely, we will be very glad to meet up again on the next event. See you on the next time!
;