Ragnarok Online is an online franchise game from South Korea whose popularity is undoubted. After success with various titles on mobile devices, in the near future, Gravity which is the owner of copyright Ragnarok Online will launch the latest title of this translation in Indonesia with the title Ragnarok Dawnbreak.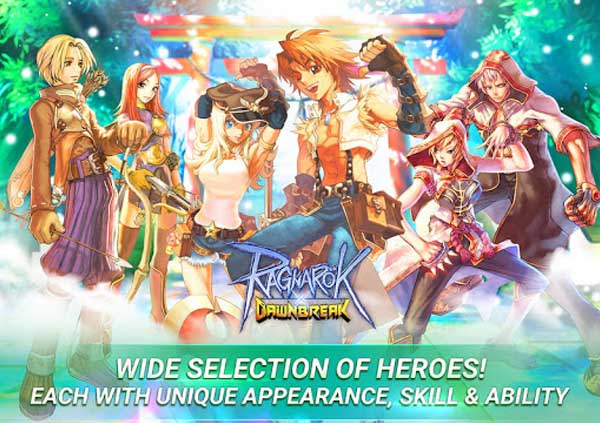 Ragnarok Dawnbreak is also known as Dawn Break X Ragnarok Online. This mobile game is the result of collaboration between Gravity and the early Taiwanese gaming company that developed the Dawn Break series game, namely Auer Media & Entertainment.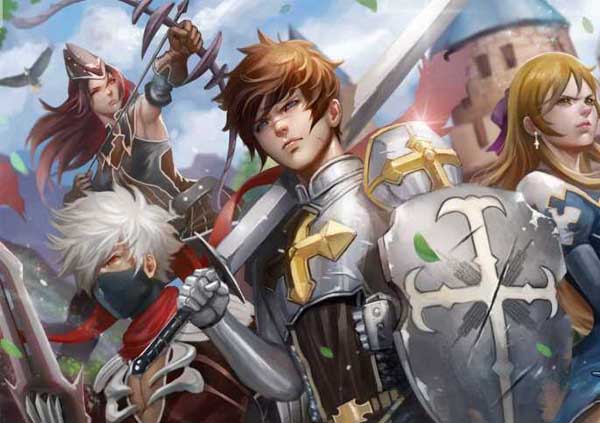 Having responsive and easy to control controls, players can perform unlimited combo attacks with a combination of skill moves that have a charming effect.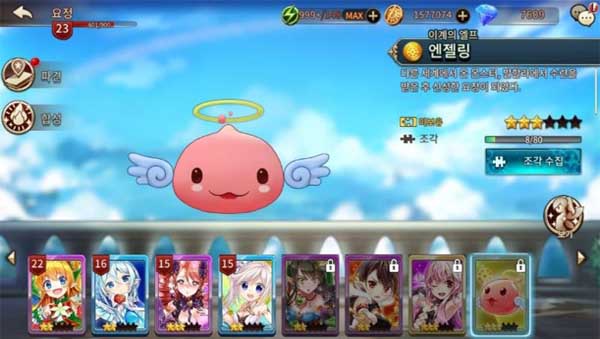 Not only hunting and fighting boss monsters in dangerous dungeons, players can hone skills and test dexterity in controlling characters through PvP (player versus player) features in Ragnarok Dawnbreak.
;