Fruits Strike is mobile game offered by Malaysian go games Sdn. Bhd. The simplearcade point to click is still very much popular for casual gamers. Simple gameplay targets rotating fruit like on flying fruits like on the similiar fruit ninja style. Well, now we can try, play the game on TRii! Dont forget to give your opinion, review and ratings on the JOBS section on TRii.
As our previous article, Fruits Strike will make you addicted to split fruits. Cutting some fruit that rotates above the blender blade right about the fruit and collecting it automatically in the blender so that it becomes fruit juice is the exciting game to play in a relaxed time.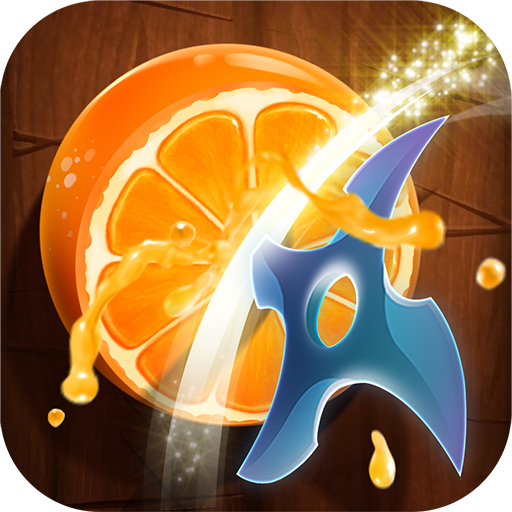 Designed for fans of shooters or slice, Fruits Strike features combine 'arcade' and 'local' multiplayer mode from its predecessor into an online experience. For those who don't know, 'arcade' had players slicing fruits for points within a certain time limit without the 'three strikes' system in place. It also introduced power-ups, such as slowing down fruit movement, to help players get a better score.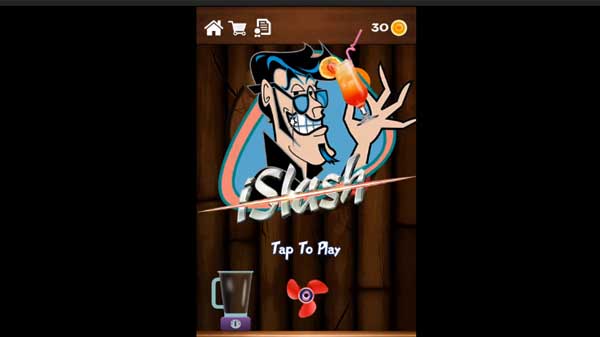 After finishing aiming the fruit that is spinning and collected in the blender container, the coins will increase. This game also has a reduced time limit, of course, it will end if time is wasted.
Be careful because among some fruit there is a bomb trap that will fly to outwit when we aim at the fruit. When we aim at the fruit or about the bomb, then the value of the fruit that has been cut off will be lost or charred, meaning that to reach the value or towards a higher level we need to collect the pieces again.
If you do 3 times errors aiming at the spinning or flying fruit, the game will end. That's an interesting thing for the players of this game because with that the curiosity to try again is even more exciting.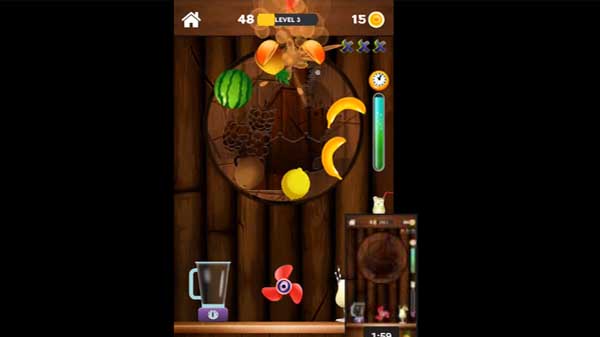 In order to collect more discarded pieces that spin or fly more you should replace the sharper blades of course by buying with your coins collected.
All these elements put together makes Fruits Strike an enjoyable multiplayer mobile title. Like typical gameplay, the more fruits slice in one swipe, the more added points you get. This means you either risk going for a combo (and get hampered by an opponent's power-up) or just cut as much fruit as possible. Matches can also be quite intense, as you have to decide in the moment when to use a power-up to benefit your score or to mess-up the opponent to win.
;