Developer Nyou launches a brand new one: LaTale W, a slightly more 3D version of MapleStory, with you exploring an anime world full of bosses to beat, dungeons to conquer, and pets to collect.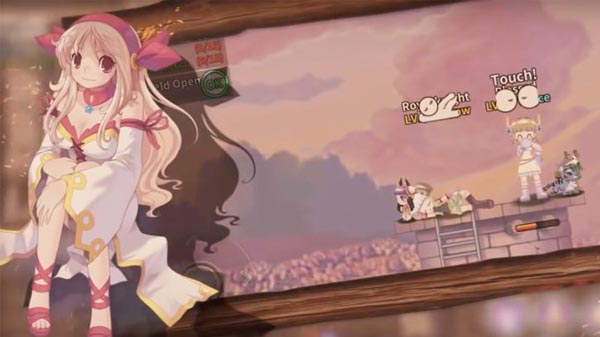 LaTale W features a bunch of pets and costumes to collect and a crafting system
Pets play an absolutely huge part of LaTale W. There are over 300 of them to collect in total, and they'll join you in battle.
FEATURES
★ Dazzling Action
There are four unique classes with class upgrades, and skill combo with various combinations!
Easy to control but cool and fascinating action!
★ Reliable Companion
Over 300 pets are waiting for you in Latale World.
Choose your own pets to start the adventure with!
Pretty sure they will be very reliable supporters!
★ LaTale W and the Fashionista.
Adorable? Beautiful? Elegant? Chic? No more identical equipment and characters!
Show off your stylish character in a world like a fairy tale.
You are the fashionista! Check out the fashion in LaTale W now!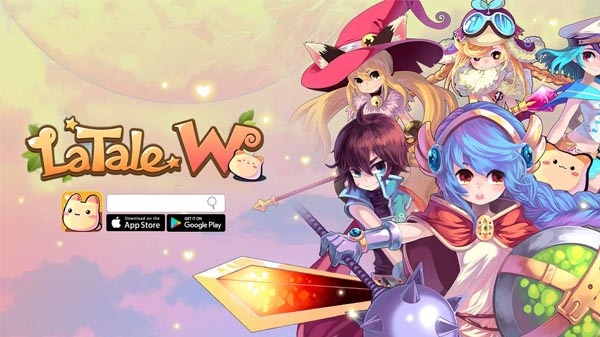 ★ Craft & Trade Master
Then there's crafting. You can craft your own equipment and items, then earn a living from them by placing them on the in-game store. Not bad. Have fun of crafting/trading your own items!
★ Play Together
Hunting alone? Not anymore!
Strategize with your party and power up with guild buff!
Play with millions of players in LaTale World!
★ Your Own Space
You can have your own space in LaTale World.
Customize your house and have a party with your friends all night long! Today is the day!
When not fighting monsters you'll be sorting out your wardrobe. Dressing up is the second biggest aspect of LaTale W, with a wide variety of costumes to unlock.
Hunting Alone? Not anymore!
;