Nexon and What! Studio announces the worldwide release for Durango: Wild Lands, available on mobile devices in all countries today. The ever-expanding world of Durango: Wild Lands is now ready to open global. The "jurassic-park style" game is about to survive on the wildlife of dinosaur!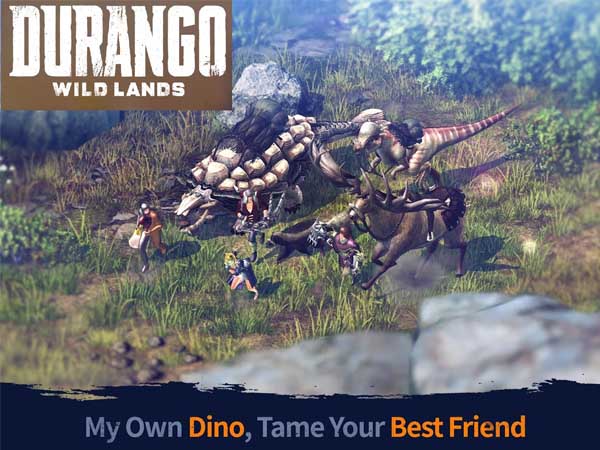 After an unexplained spacetime distortion tears players from present-day Earth, players find themselves in a rich, primitive environment interspersed with modern day items from their previous world. This mysterious, persistently-evolving open world is full of diverse islands, each with vastly different environments and biomes, and a variety of valuable resources, tameable dinosaurs and hidden secrets waiting to be discovered.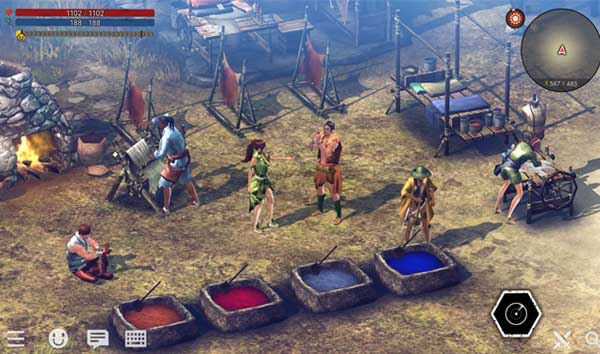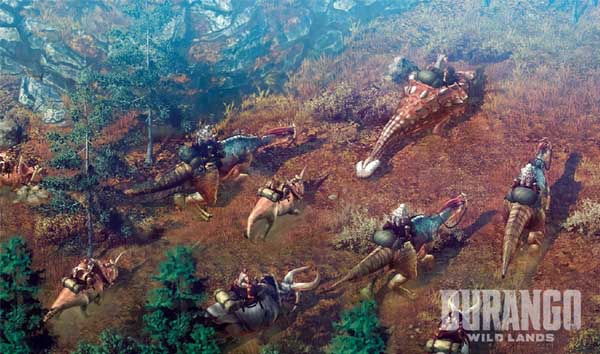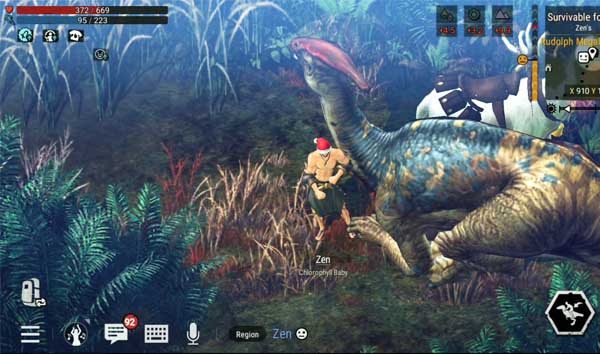 Players will learn how to live in this new world to hunt, craft, cook, farm and build settlements. As players progress, they will evolve and grow from building crude tents on a personal island to developing sprawling settlements with other players around the world.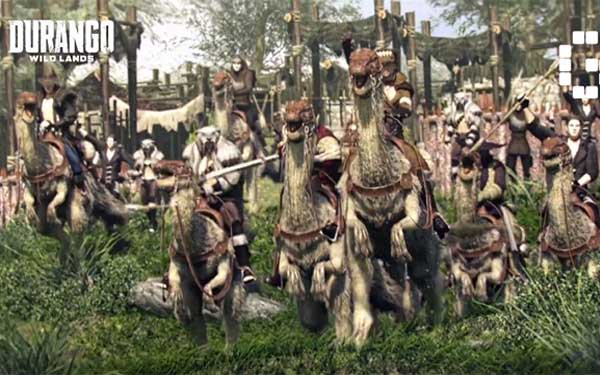 The dangers of Durango: Wild Lands are best tackled with the help of friends, so many players may choose to form a clan and work together. Clans can coordinate to hunt the most powerful dinosaurs on Raid Islands and create shared sprawling villages. And coming soon, players will be able to engage in clan versus clan PvP battles for the right to conquer Savage Islands and grow their domain in the ever-expanding world of Durango: Wild Lands.
;