Hi Twigsters,
Do you like racing game? Are you Formula 1 fans? Well great news, developer Hutch Games partnership with official FIA Formula 1 launch F1 Manager. The game features all of the circuits, teams and drivers from the 2019 FIA Formula One World Championship, including Lewis Hamilton, Sebastian Vettel, Max Verstappen and Daniel Ricciardo.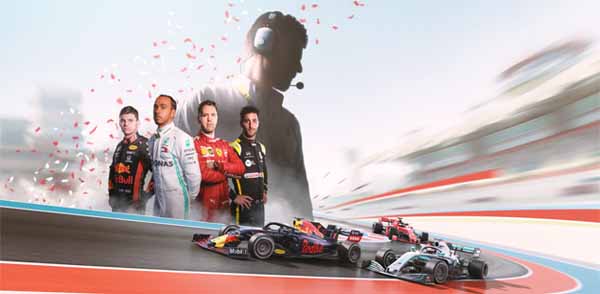 The free-to-play mobile game allows racers to create their ultimate F1 team and duel players in real-time 1v1 races. Team principals will attempt to out-think racing rivals to win races and unlock new series while earning rewards. They will battle their way to the top of the championship, by winning promotion to the next level.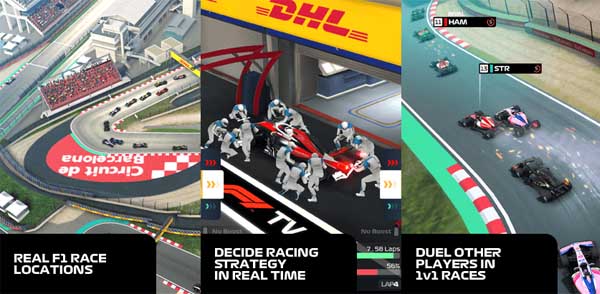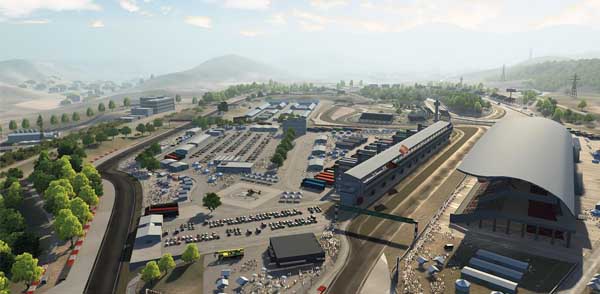 Players are challenged to make the big decisions, from pit-stop strategy, tyre selection and engine mode, through to reacting to weather changes, accidents and dramatic safety car deployments. The chance to create F1 history is in their hands, as they experience the trials and tribulations of being the boss.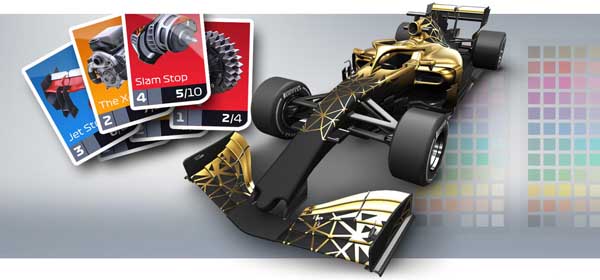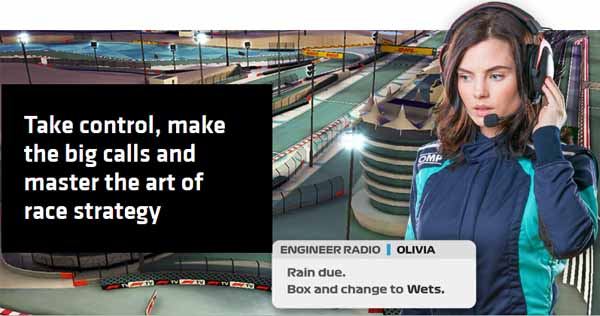 As an official Formula 1 game, everything is fully licensed, and all of your favorite teams and drivers are in attendance. That's the good news. The bad news is that you'll need to have an internet connection whenever you play the game, which is a great barrier for those who commute in subways and on trains with spotty connectivity.
;