A brand new autoplay MMORPG launched on Android. Armored God is a dark fantasy MMORPG that challenges you to explore an open world, battle through dungeons, and participate in raids.
Armored God features a bunch of different monsters to summon. A big feature in this one is the ability to summon a variety of monsters to fight for you. Well, it's basically like Pokémon but a dark and scary version. So, no wonder if your hero needs more armor to face all kind of monsters!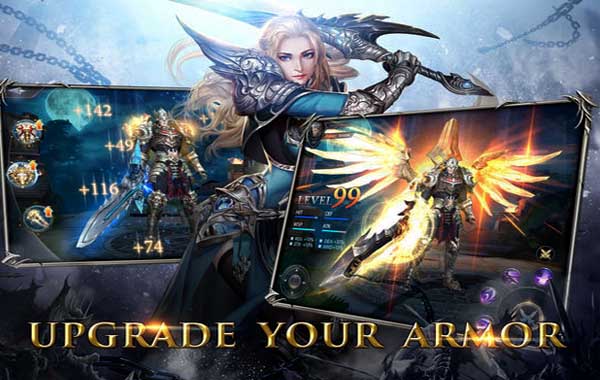 Player can ride certain monsters into battle. There's PvP too, which challenges you and up to three friends to fight together to beat your opponents.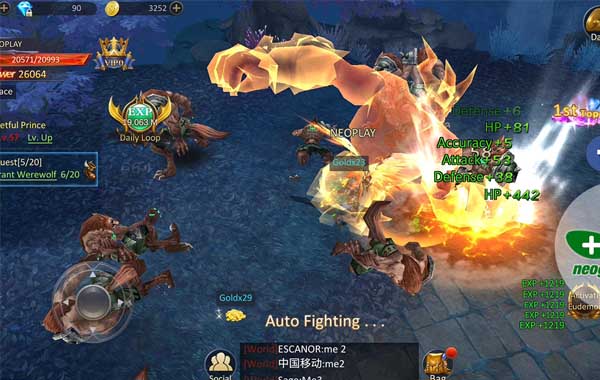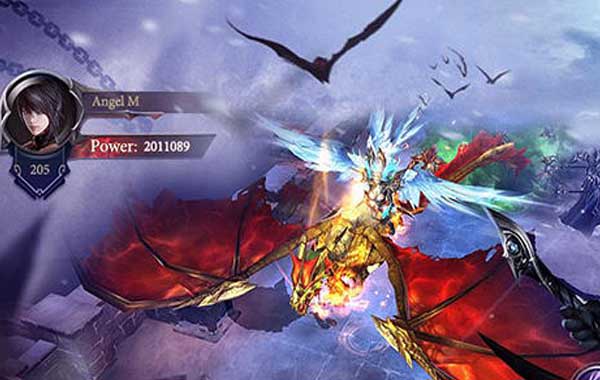 If you like the sound of this, or just fancy checking out a new mobile MMORPG, go ahead and grab Armored God.
;